Our Helicopter Fleet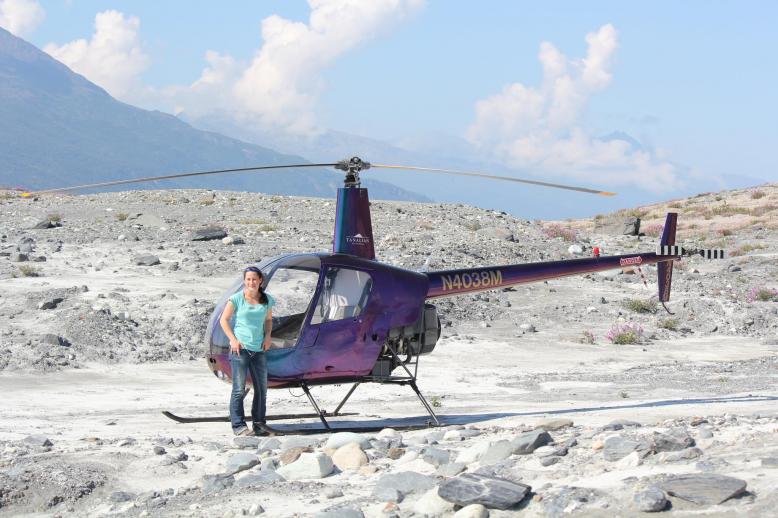 Robinson R22, Beta II Mariner
Two place helicopter primarily used for flight training. This helicopter has become, worldwide, the most popular helicopter used in the training environment. It is an extremely reliable, sturdy machine; one that everyone says "if you can fly an R22, you can fly anything".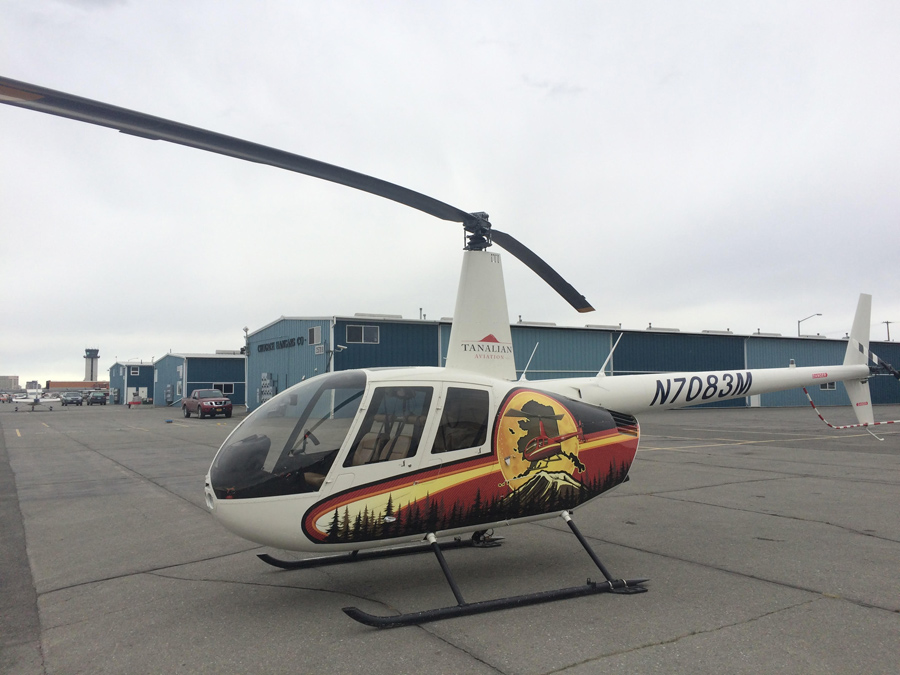 Robinson R44, Raven II
Four place tour, charter and flight training helicopter. This helicopter is used throughout Alaska for all types of work. It is solid, extremely reliable aircraft with very good performance and the ability to haul four individuals and their gear across the state and local areas.
Bell 206 BIII, "Jet Ranger"
The Bell "Jet Ranger" is arguable the most popular helicopter every built. Engineered, designed, and flown since the late 1960s this aircraft has seen missions across the globe. Missions in Alaska include mining, resource planning and survey, tourism, environmental survey, firefighting, and beyond. It is a 5 passenger helicopter capable of providing a quality service across the state.