Alaska's premier helicopter tour company, Tanalian Aviation specializes in creating exceptional sightseeing and glacier landing tours across the state.
Join us for a trip of a lifetime and experience Alaska's spectacular beauty from the sky.
Our signature Glacier flightseeing and landing tour. This tour includes approximately 90 minutes of flying…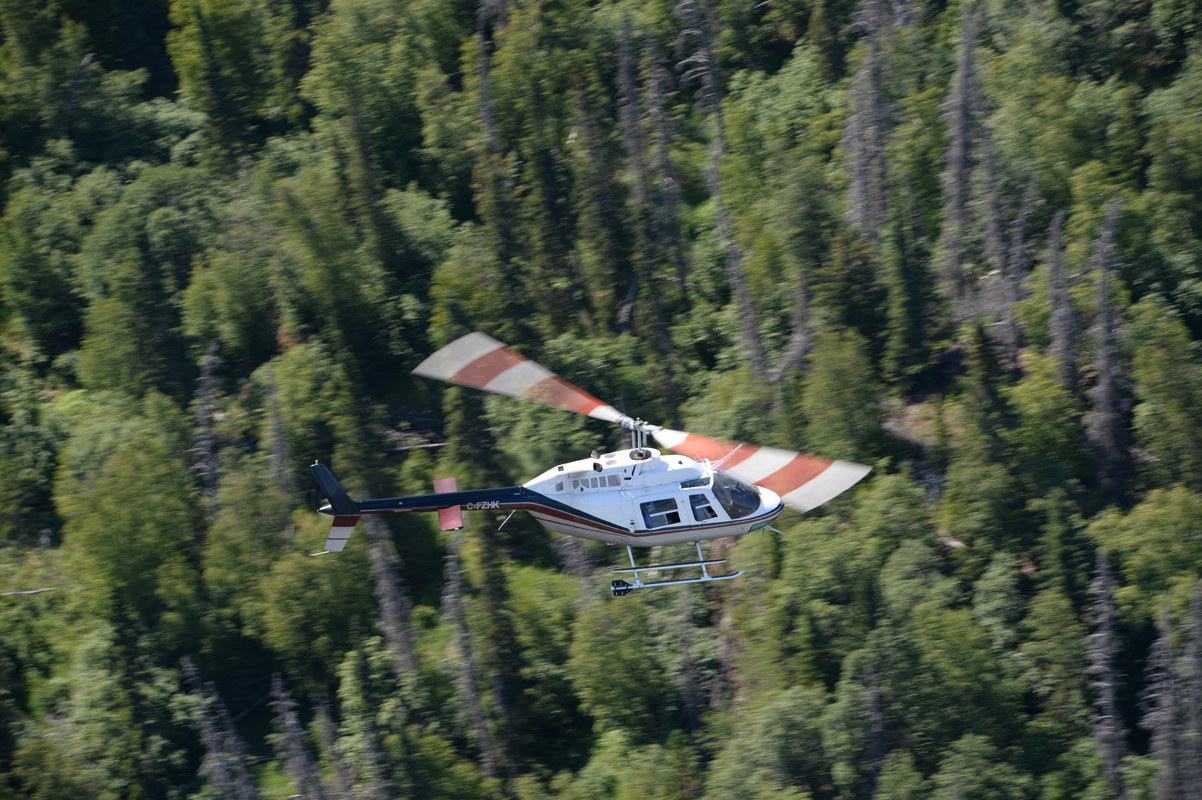 Leaving Merrill Field in the heart of downtown Anchorage, your flight will head east toward the front range of the...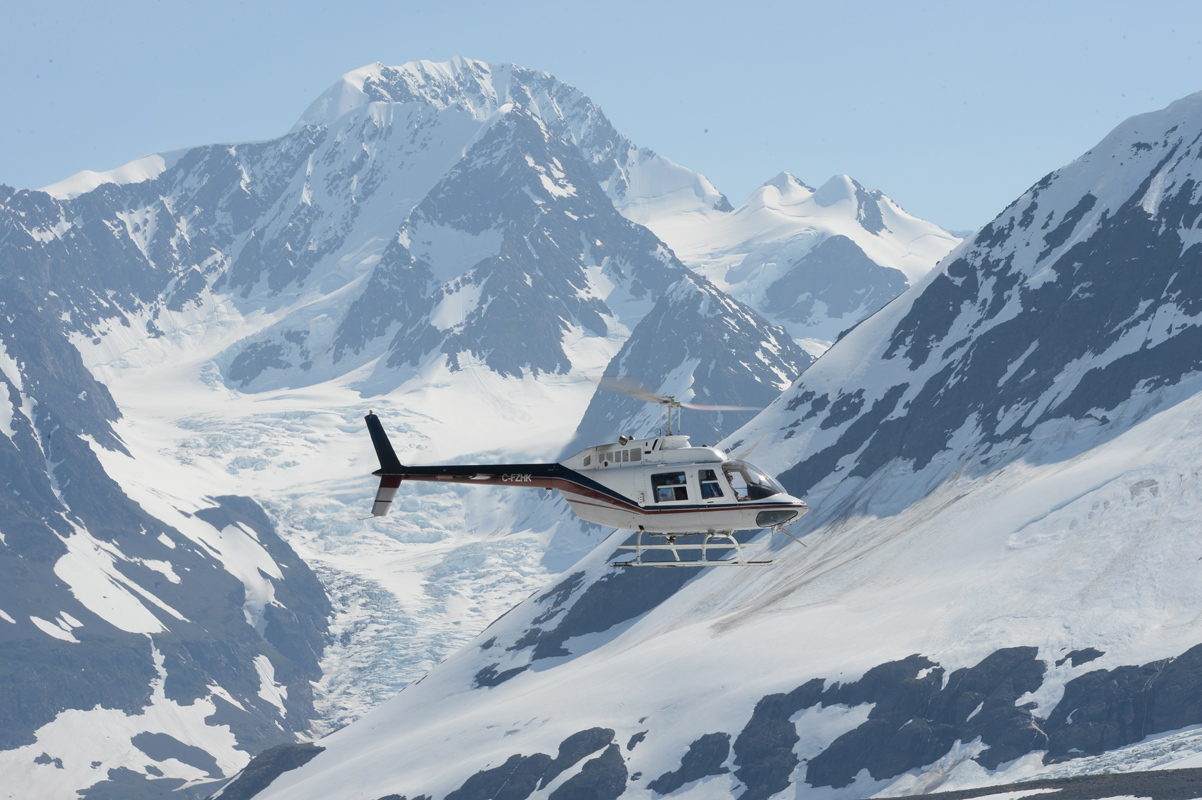 Leaving Merrill Field in the heart of downtown Anchorage, your flight will head east toward the front range of the...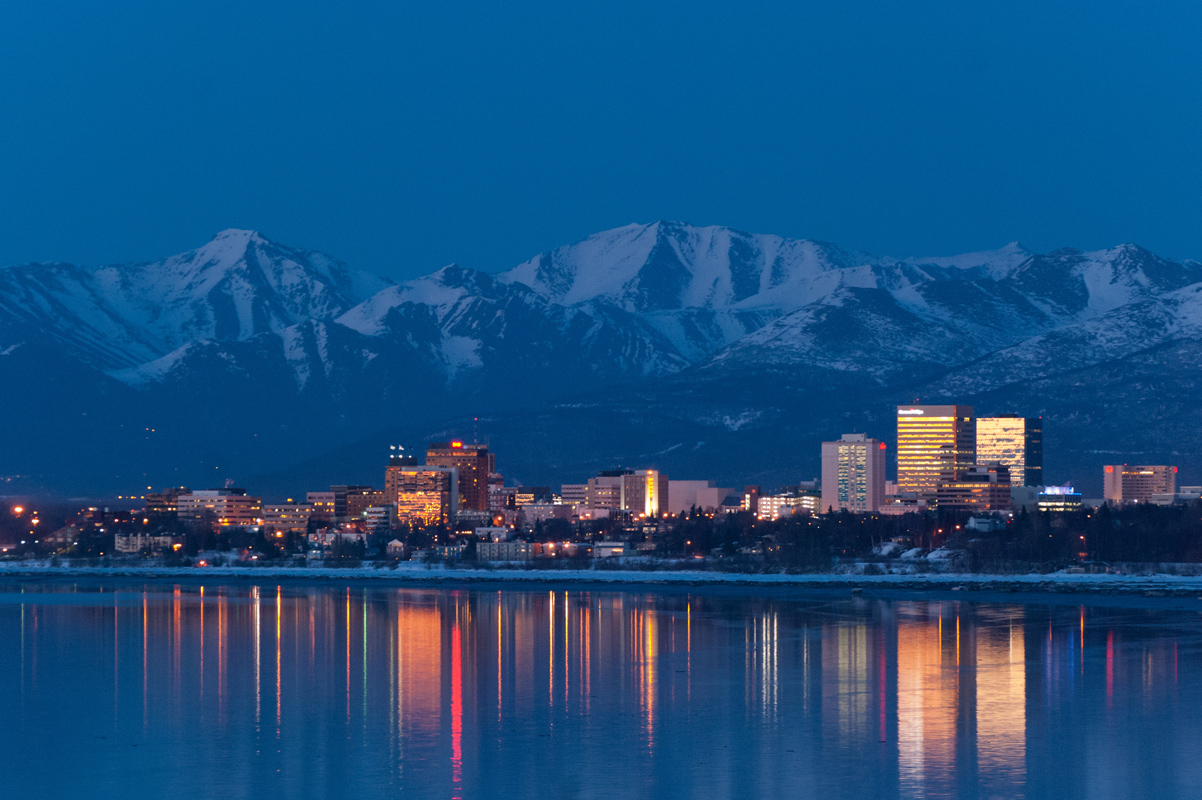 Whether in the daylight or night time, "this is your tour". A wonderful 15 minute…
Extraordinary helicopter tours for those who want to experience Alaska. View all of our handcrafted tours.
Tanalian Aviation offers premier helicopter flightseeing experiences for you and your loved ones! With helicopters flying out of Merrill Field in Anchorage, AK and Port Alsworth, AK, we want you to have the Alaskan adventure that you've always dreamed about.
Choose from one of our popular tours or let us help create a custom flight experience that meets your needs from heli-hiking to proposals and weddings, we will help make your Alaskan experience memorable.
Tanalian Aviation also provides custom charter work for consumer and commercial purposes, along with exceptional maintenance services.
Guest Reviews
We are dedicated to making your Alaska Helicopter Tour an enjoyable, once in a life time experience.
Take a look at past guest reviews. → View More Reviews

This is one of the most AWESOME things we've ever done! Not only was this our first ride in a helicopter, but to see such amazing sights and beautiful breathtaking scenery was unbelievable. Even though when we arrived the reservation had been mixed up, Nora made a quick call and got things rolling for our tour. She even threw in a couple of T-Shirts for us.
Mark instructed us on what to expect and we felt very safe before we even left the ground.
I can't say enough about Josiah as a pilot and tour guide. Man, this guy really knows his stuff about Alaska! We learned so much about the area he flew us over. The day was so beautiful and clear we could even see Denali in the distance. What spectacular views!
The ride was so smooth and when Josiah landed on the glacier it took our breath away how beautiful everything was.
I couldn't wait to get back and post pictures on FaceBook. We received so many "likes" regarding the trip.
We will definitely take the tour again on our next trip to Alaska and will recommend Tanalian Aviation to anyone that wants to experience the beauty and majesty of the Alaska wilderness.
Thanks for a great experience!
Mike and Jeanne Embry
02/03/2018
A flight of a lifetime
What a way to be welcomed to Alaska. The front staff, pilot and owner were so friendly and made sure I was treated right. Joel was kind of enough to take my early morning phone call and Evan ensured it would be a flight of a lifetime. Tanalian Aviation is professional, personal, and has the experience needed to make sure your tour is one to remember. Thank you
Jake Wincapaw  06/16/2017
Thanks to this whole company who had prompt & polite service.
OMGosh! What an amazing company! The day before we were to fly out of Anchorage my Dad who is 86, Had seen an ad on the Alaska channel for helicopter flights. He asked if my brother, my husband & I would be interested in a helicopter tour. I grabbed some brochures from the hotel as we were on our way to Whittier for a glacier cruise. I called a couple companies who were on phone mail &/or couldn't return my call til after7pm or we're booked til the end of July. I then called Tanalian Aviation- no phone message, Joel the owner answered the phone. We wanted a flight out of Anchorage for 4 but what was available would have meant we'd be split in 2 groups. He suggested a flight an hour north of Anchorage that would accommodate the 4 of us and would cost less IF we were willing to drive up there & IF he could get it arranged for the next AM. We said "yes" & he text later with a time that worked for us & a price we couldn't refuse! (Thanks, Joel!) This was so last minute for us & they were great at getting this arranged on such a short notice & allowing payment the next AM. We arrived a few minutes before our expected time. Pablo was our pilot. He was so kind to my dad helping him in& out of the helicopter, applying cleats to his shoes, got him a heavier coat to wear & took several pictures with our cameras. He allowed us plenty of time on the glacier & in the air. Pablo was very knowledgeable & seemed to enjoy his job.He even gave my dad a nice gift at the end of the flight! Thank you , Pablo!
Thanks to this whole company who had prompt & polite service.My Dad is 86, he never thought he'd have a chance to go to Alaska much less take a helicopter flight & walk on a glacier. He was so happy to have the experience- & I was very happy with the service provided!
Thanks again, Joel, Pablo, Doc &Nora!
Jan
07/12/2017 – Jan Yegge
A Spectacular Trip
Lief was our pilot. He went over and beyond to try and find moose, bears. We saw both. Even about 8 swans. It was a spectacular trip. The landing on the glacier was Amazing with a capitol A. Truly made this trip to Alaska special.
07/06/2017 – Helen Mosbrooker
Organizations & Affiliations