Mountains & Missiles
See the "Nike Missile" silos – the remnants of the cold war between the US and Russia – sit just to East of Anchorage.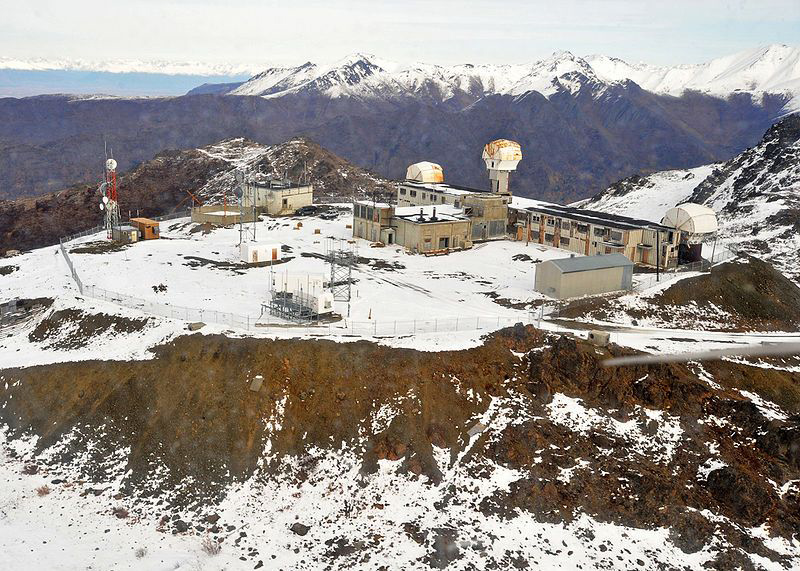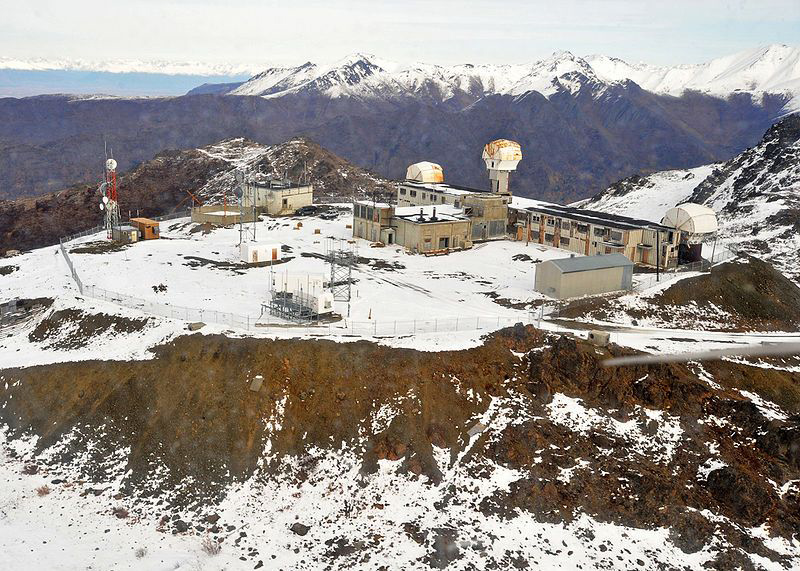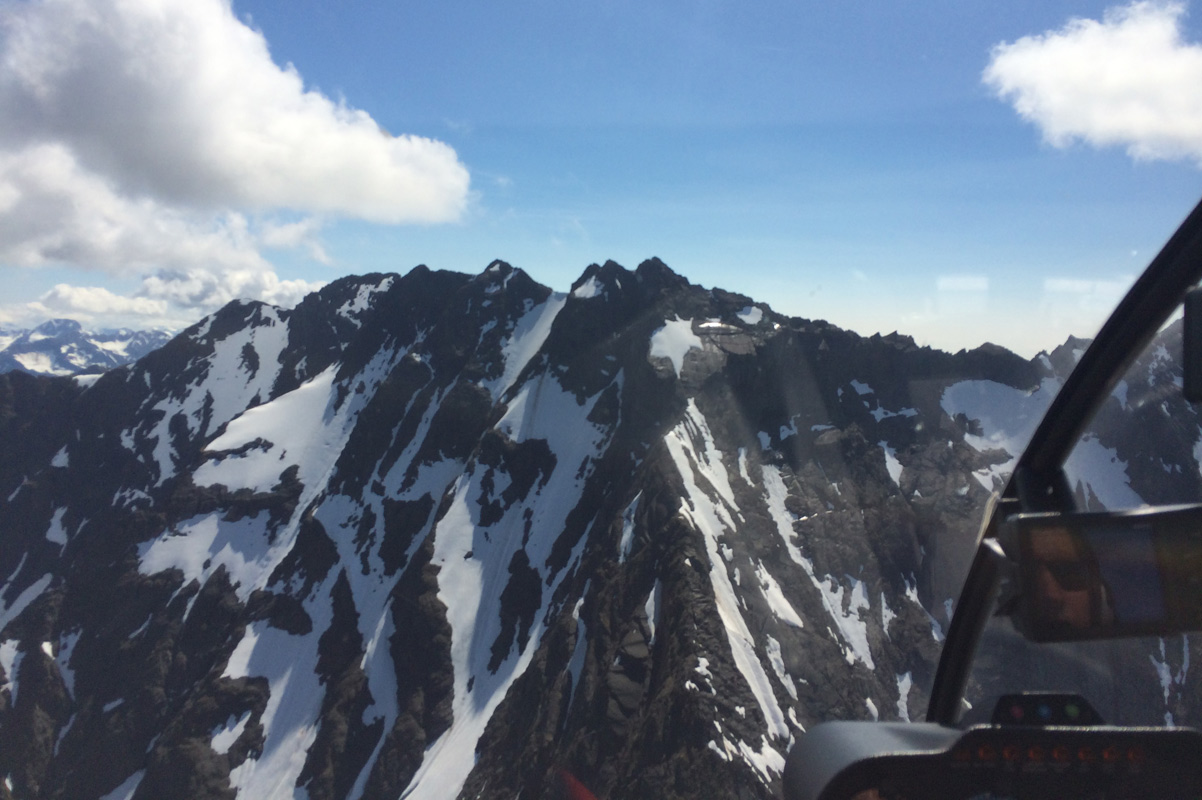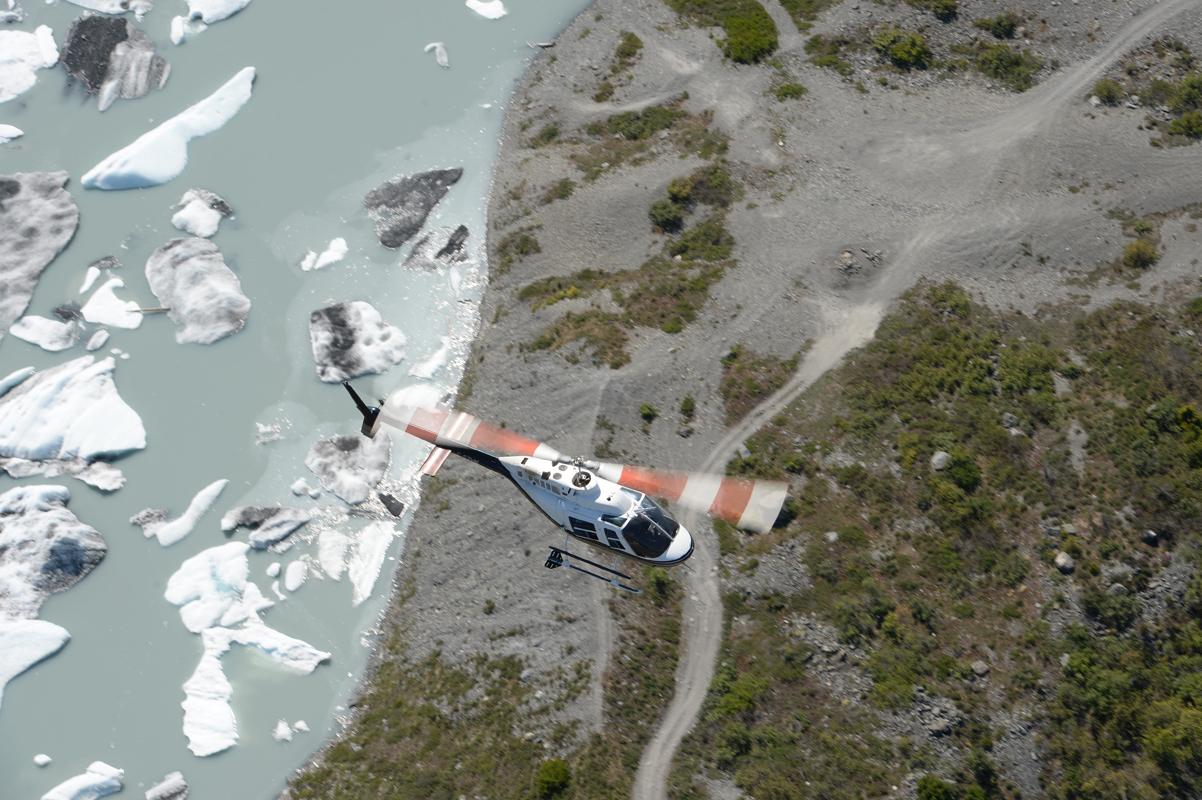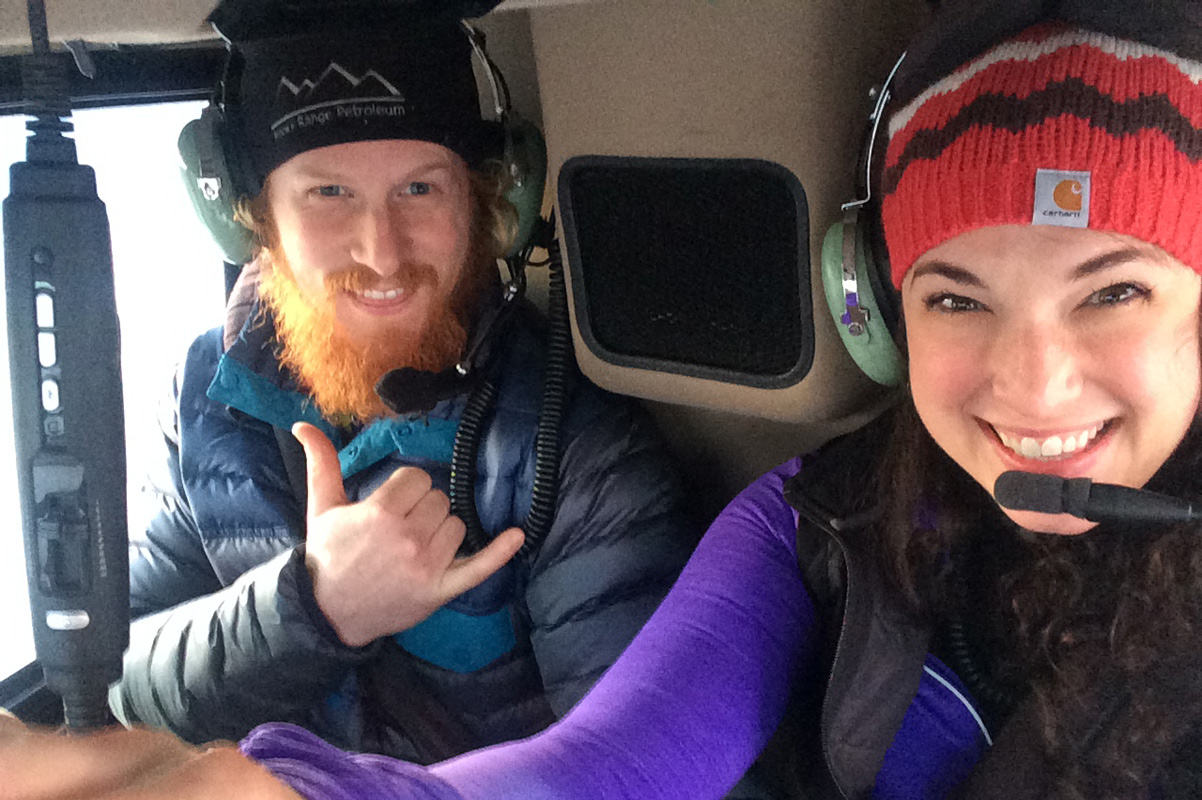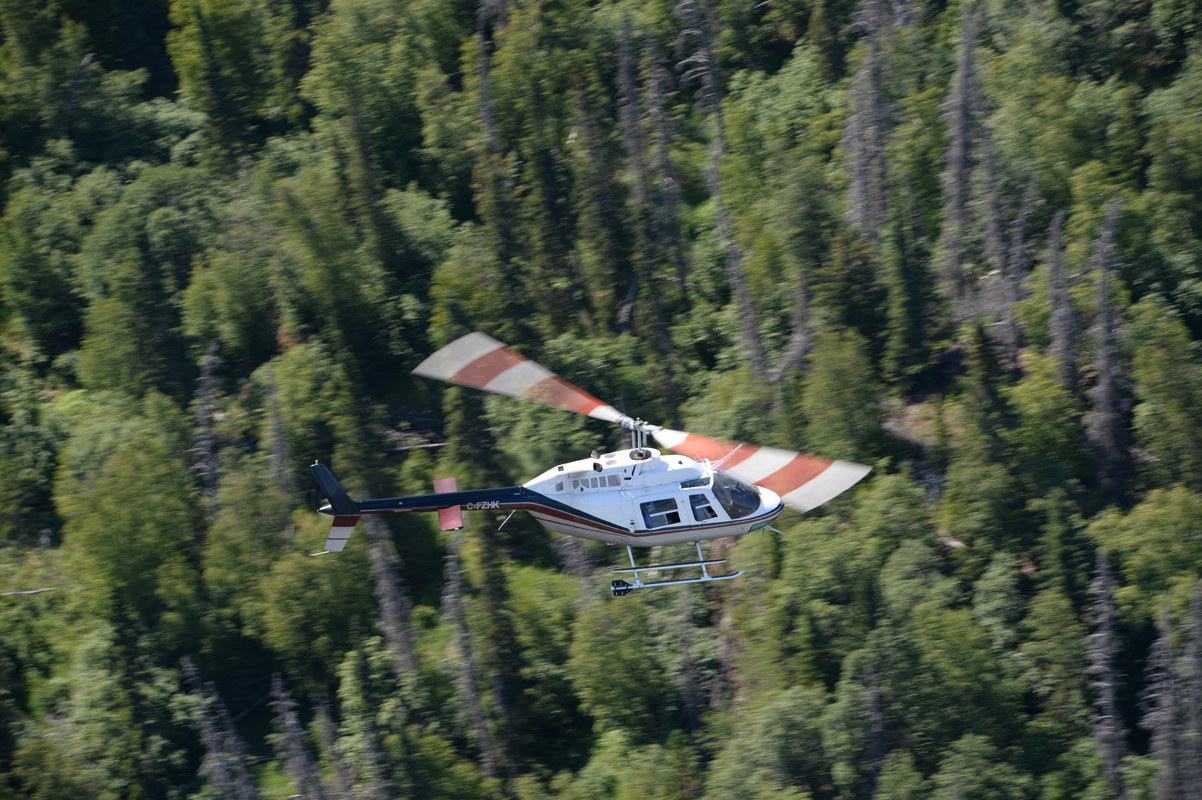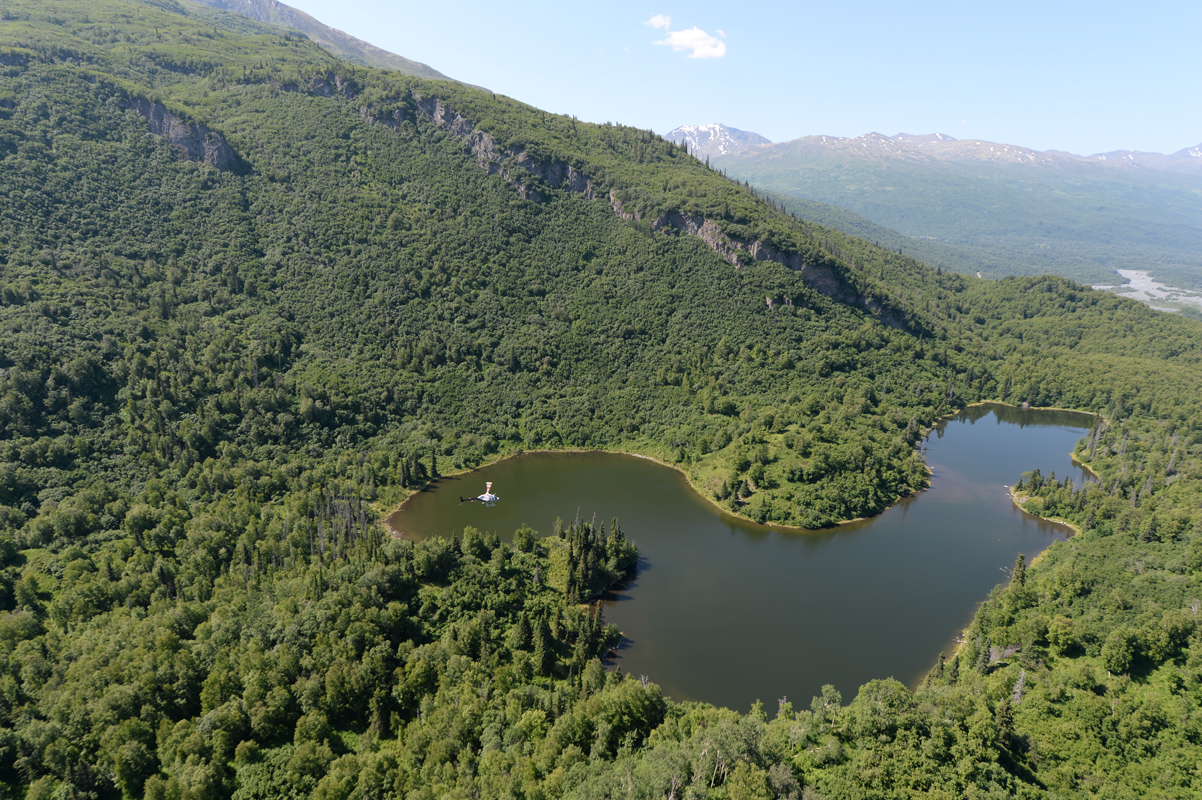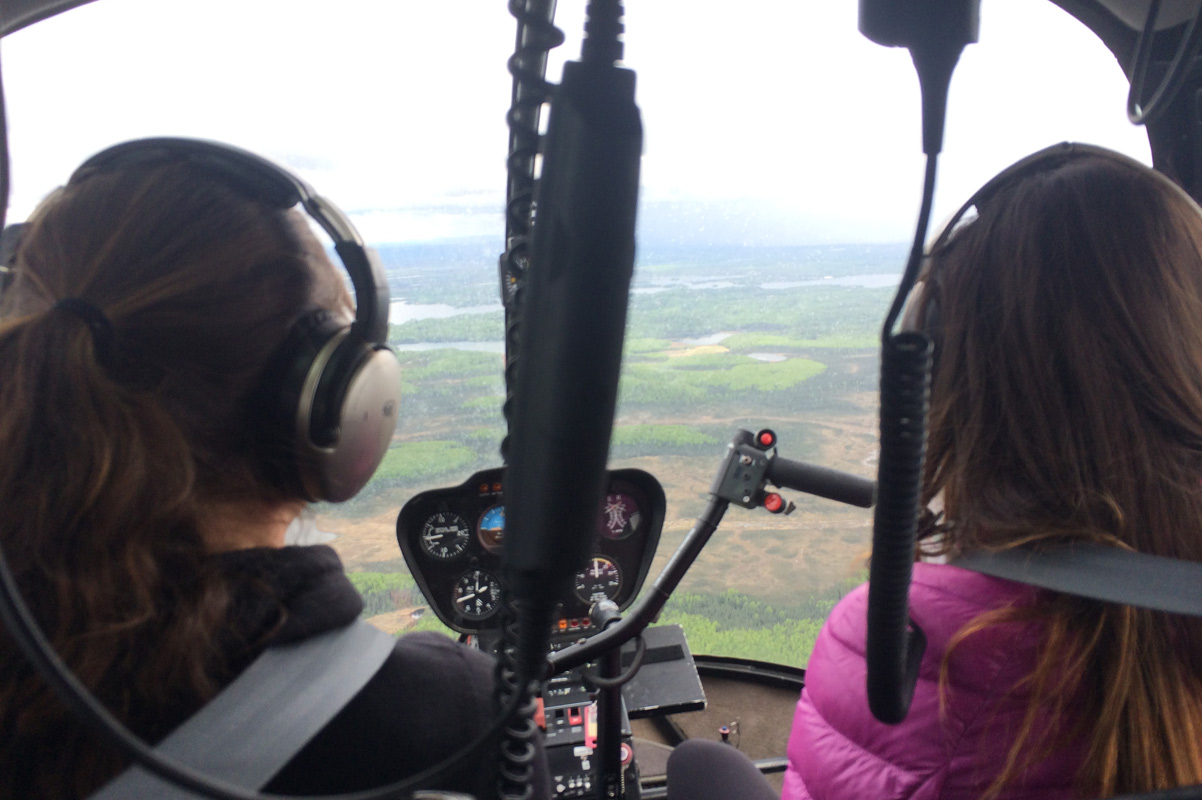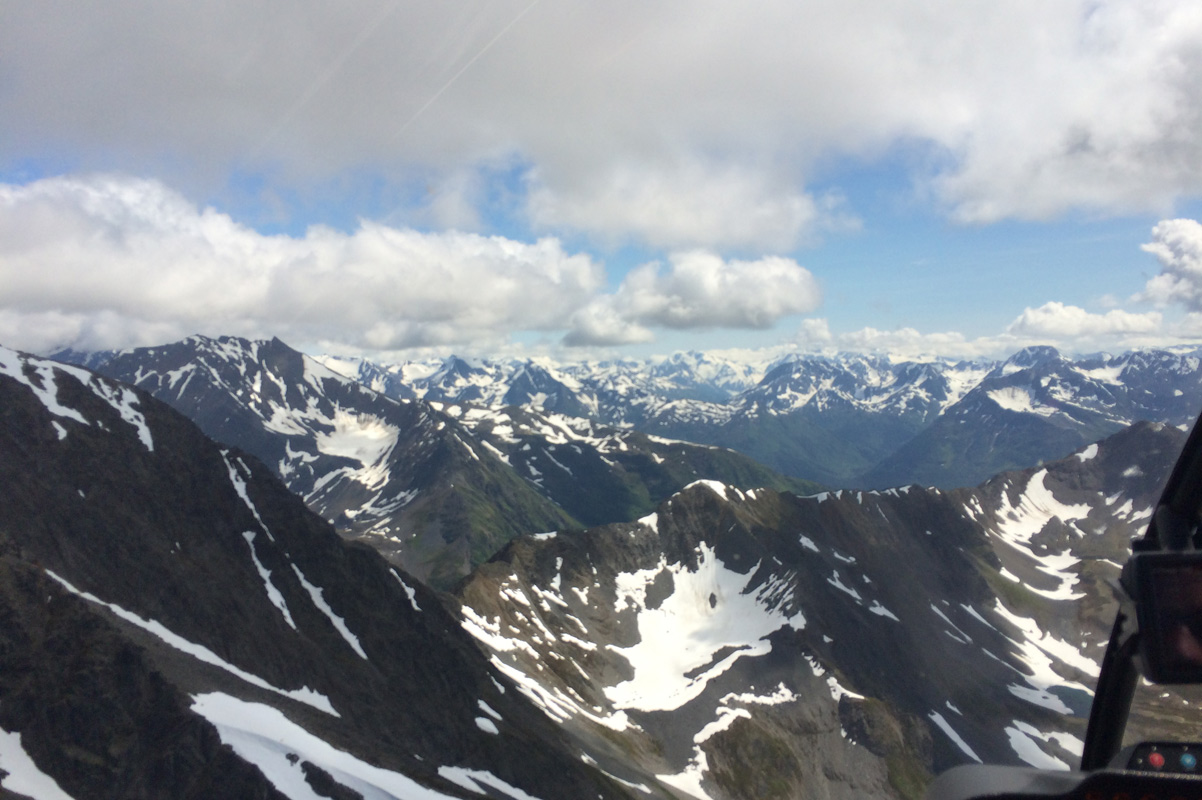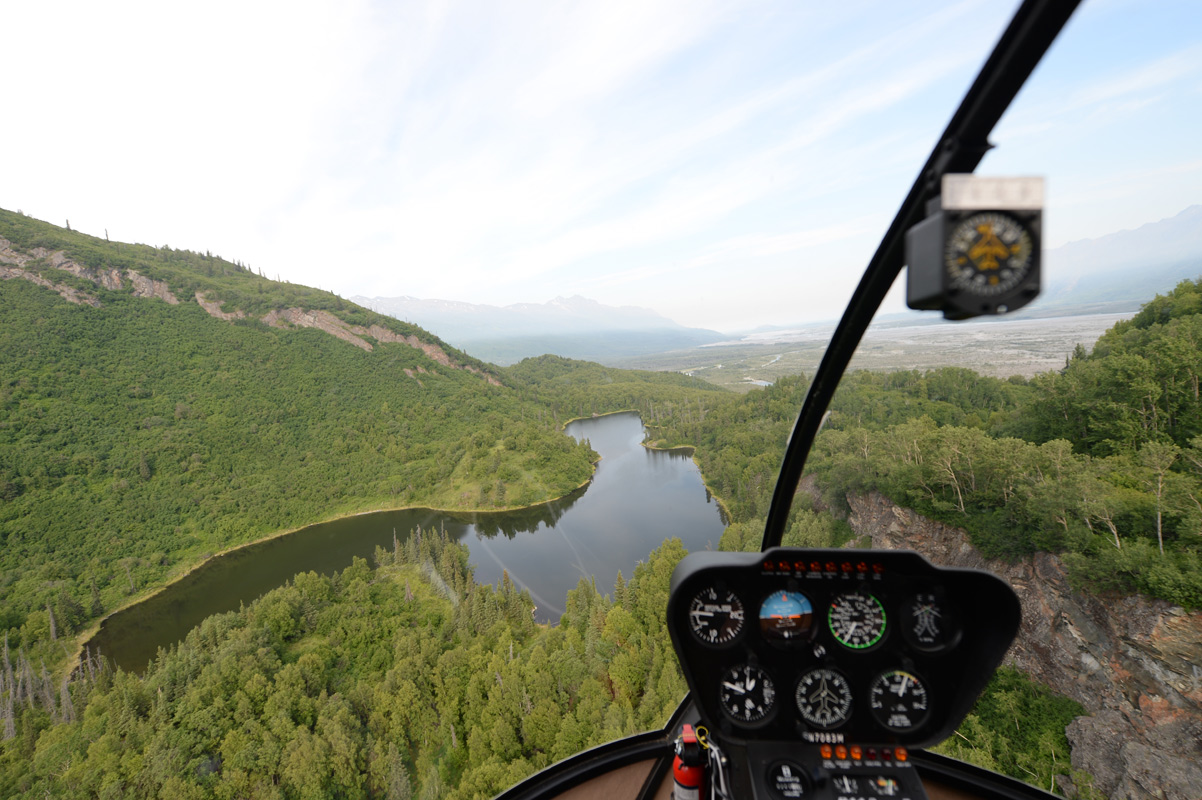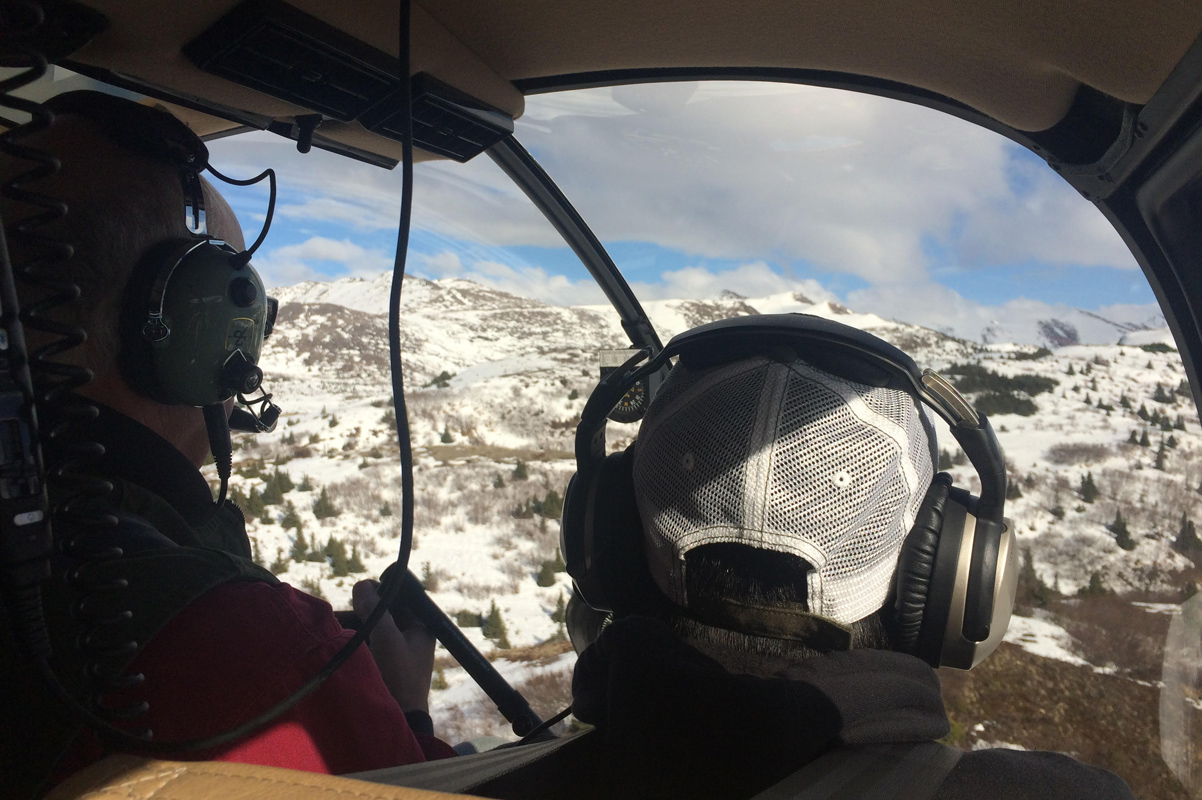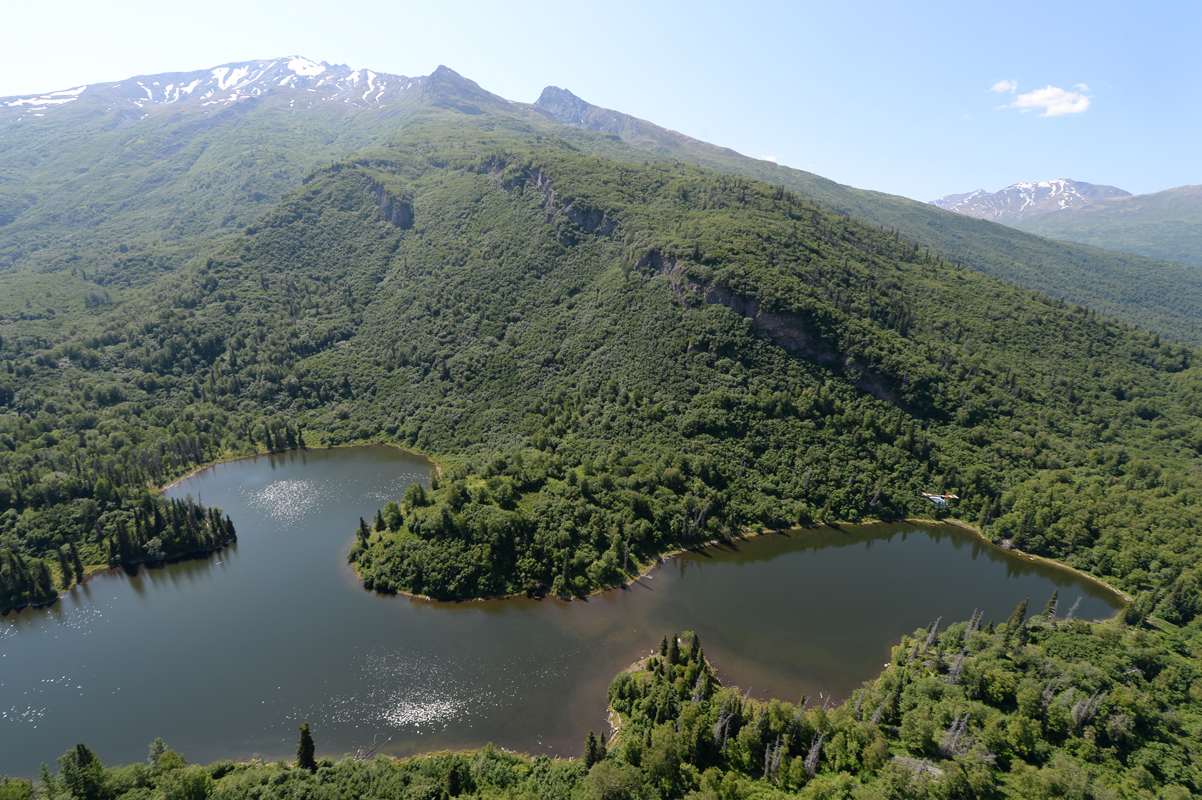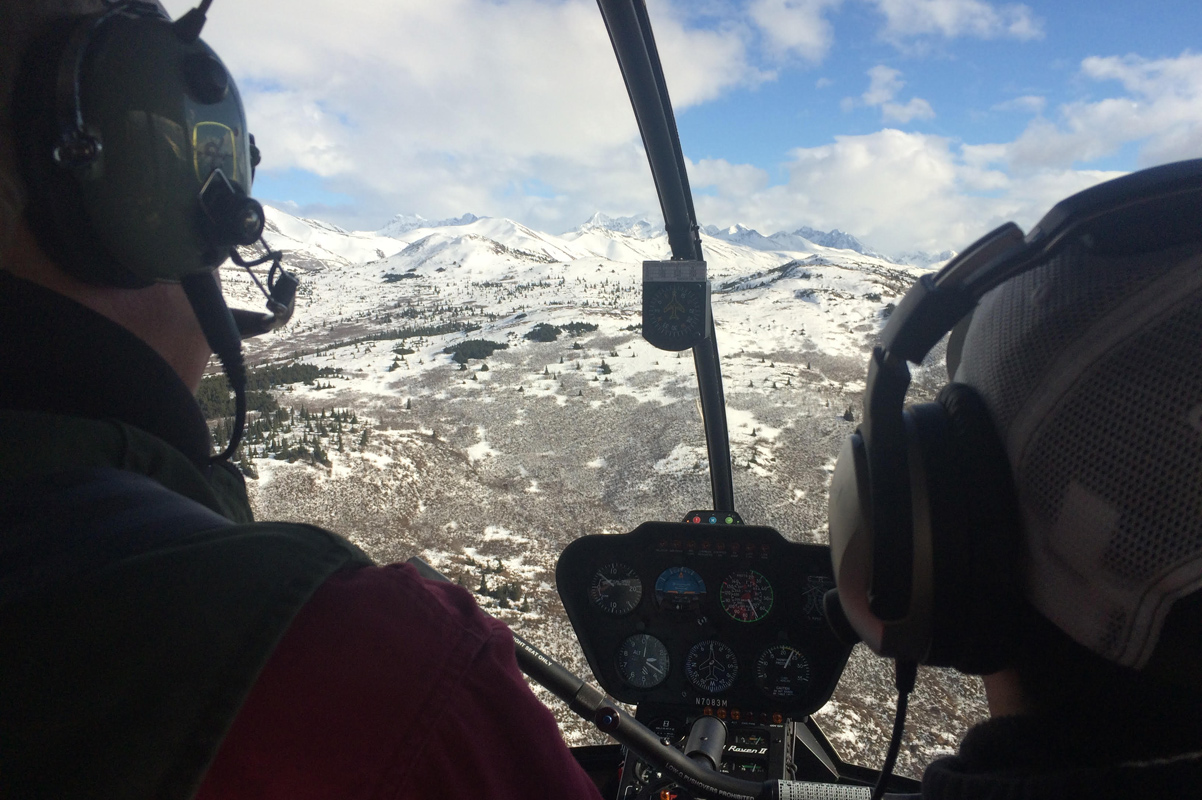 Leaving Merrill Field in the heart of downtown Anchorage, your flight will head east toward the Chugach Mountain Range. On your left you will see the expanse of Elmendorf Air Force Base and Ft. Richardson Army base. As you continue east you will fly through Powerline Pass over Indian Creek and Arctic Valley which will bring your around to the top of Site Summit and the Nike Missile silos of the cold war.
Depending on weather the flight might be able to get all the way to Ship Lake. This is a stunning low altitude alpine lake caught in the mountainous bowl behind Flat Top. The ride down Indian Pass, with Powerline Pass on the right, offers stunning views of Turnagain Arm, Beluga Point and across to the Kenai Peninsula. The return to Anchorage keeps "Sleeping Lady" (Mt. Susitna) out the front window, and as you turn into the Anchorage Hillside area, on a clear day, you can easily see Denali and Mt. Foraker in the near distance.
On our way back down, you'll get an aerial view of the Ft. Richardson hydro-electric dam. Many Alaskans do not even know it is there! This is a great local area tour.