Lake George Glacier Landing
Our most affordable landing, this tour includes 30-minutes flightseeing over bluffs and valley flats known for mountain goats and moose. We will land at Lake George glacier or Knik glacier depending on weather and glacier topography. Bring your camera and a water bottle to capture the glories of creation and the pure, blue glacier water. Instead of departing from Anchorage, this tour takes off from the stunning Knik River Valley, just 45-minutes north of Anchorage. No car? No problem. Tanalian offers a shuttle service.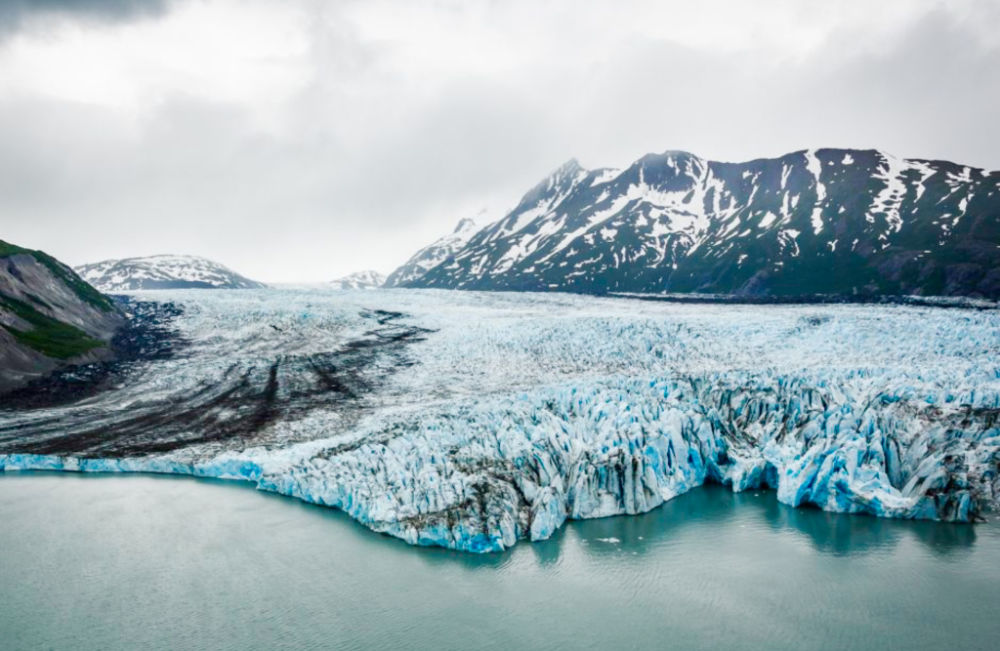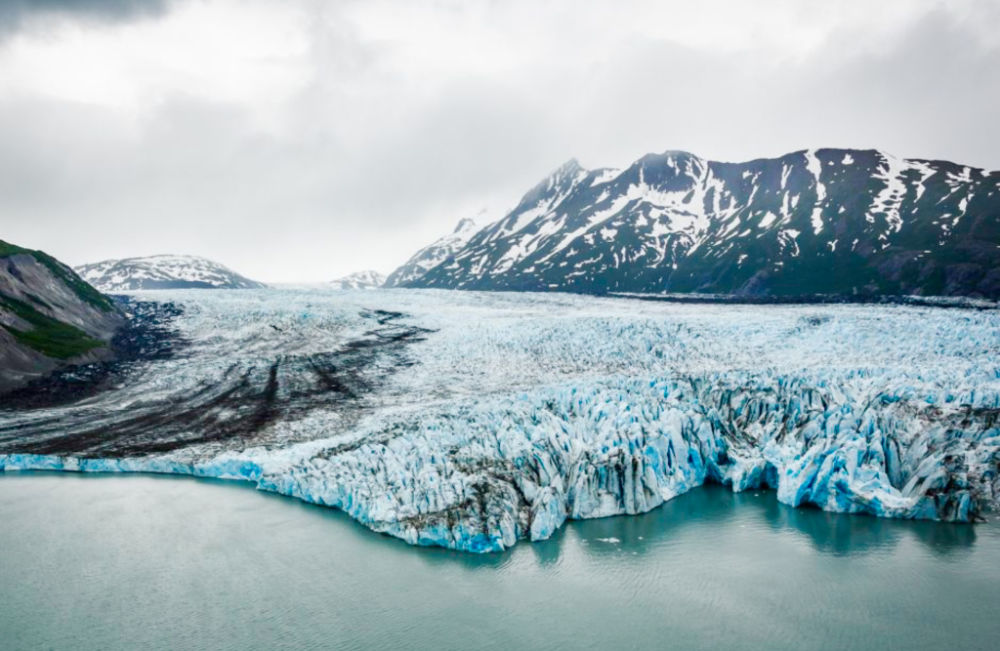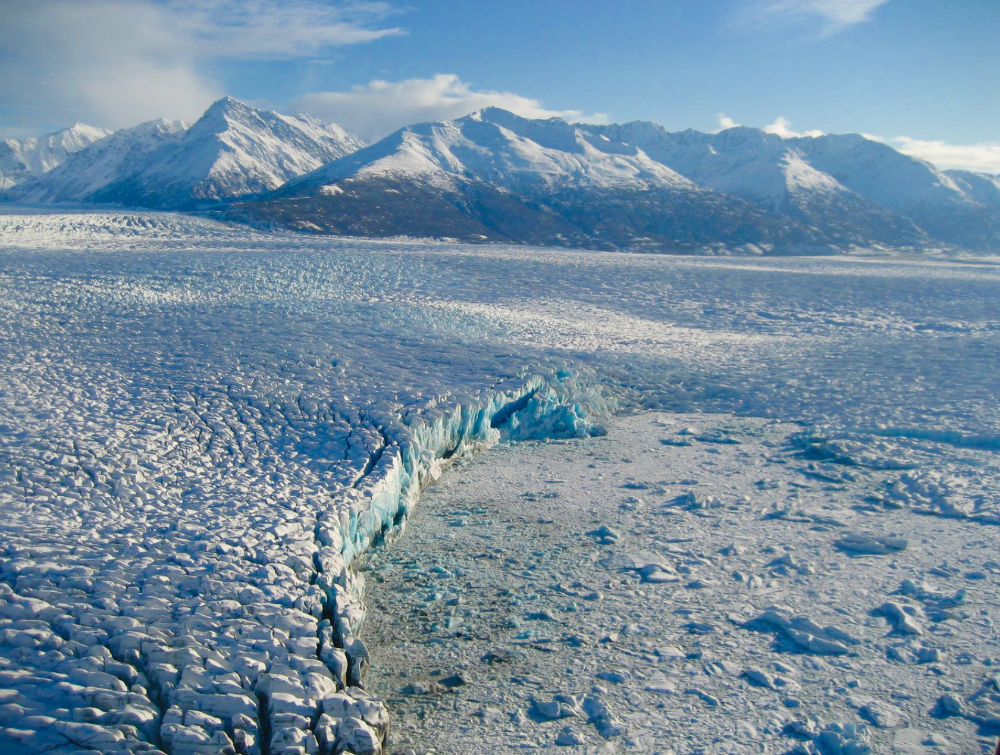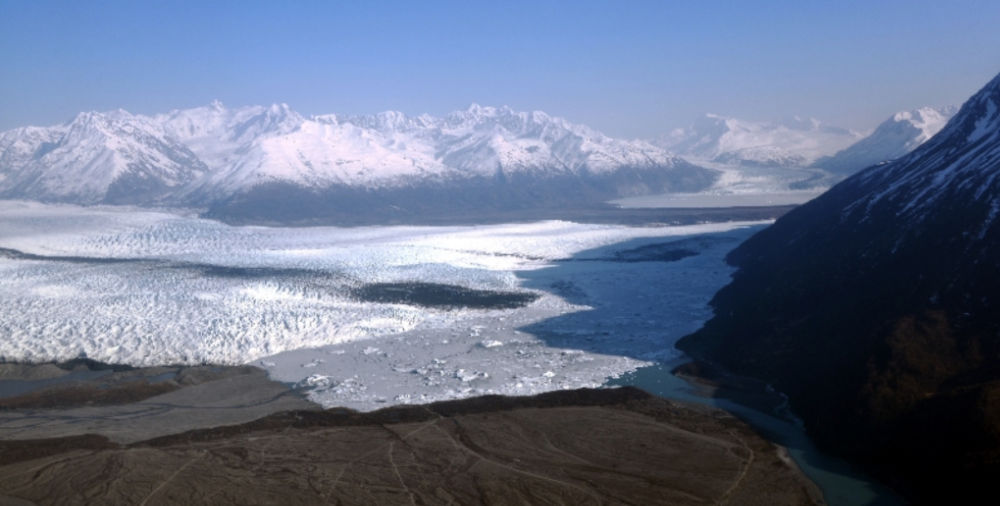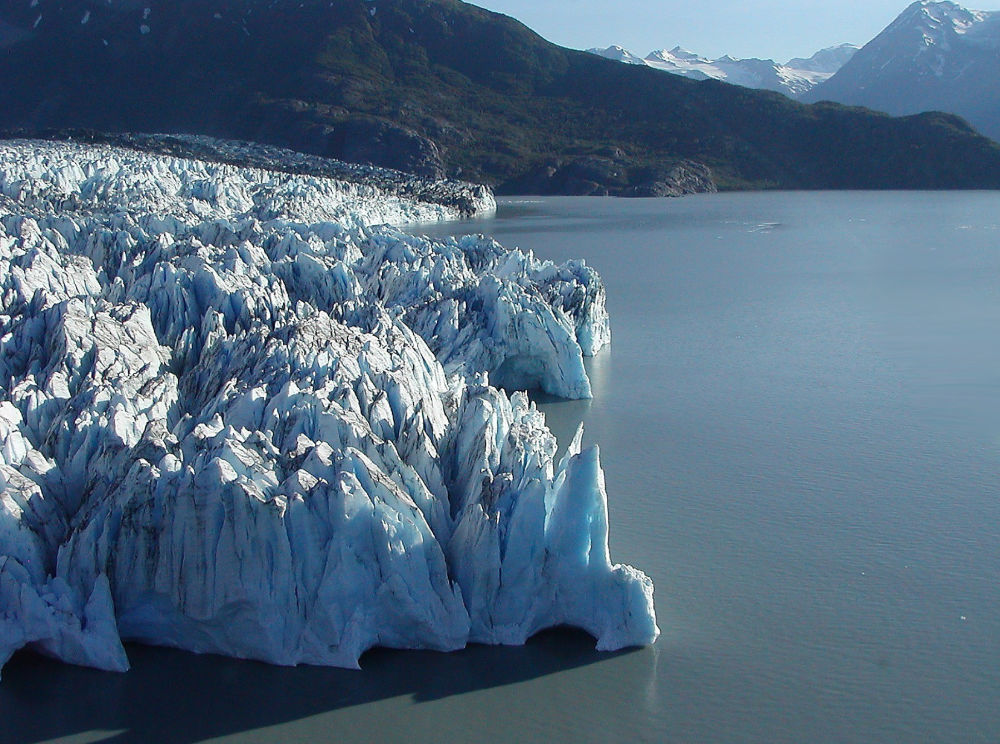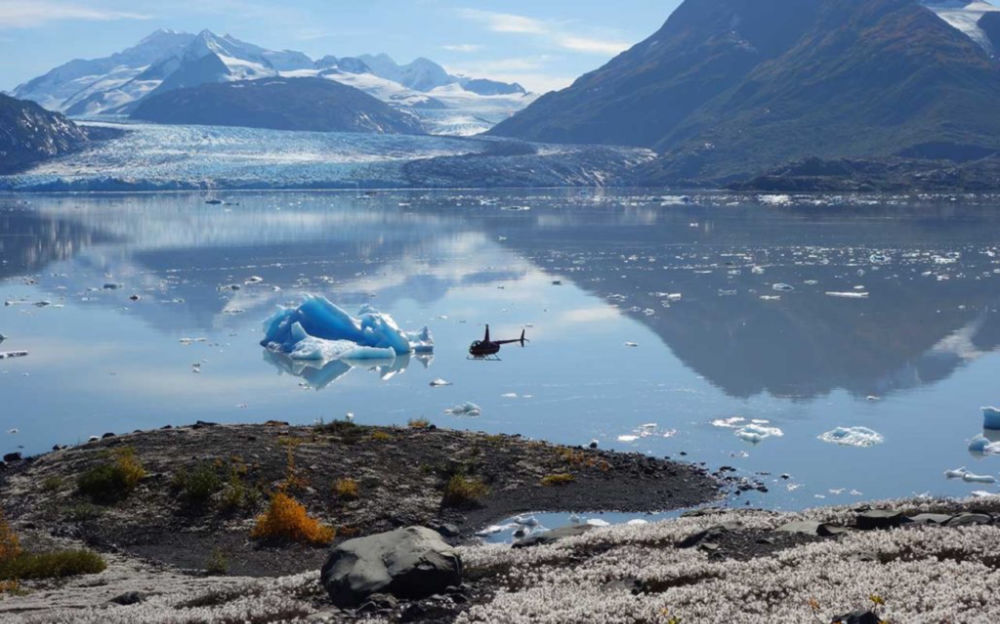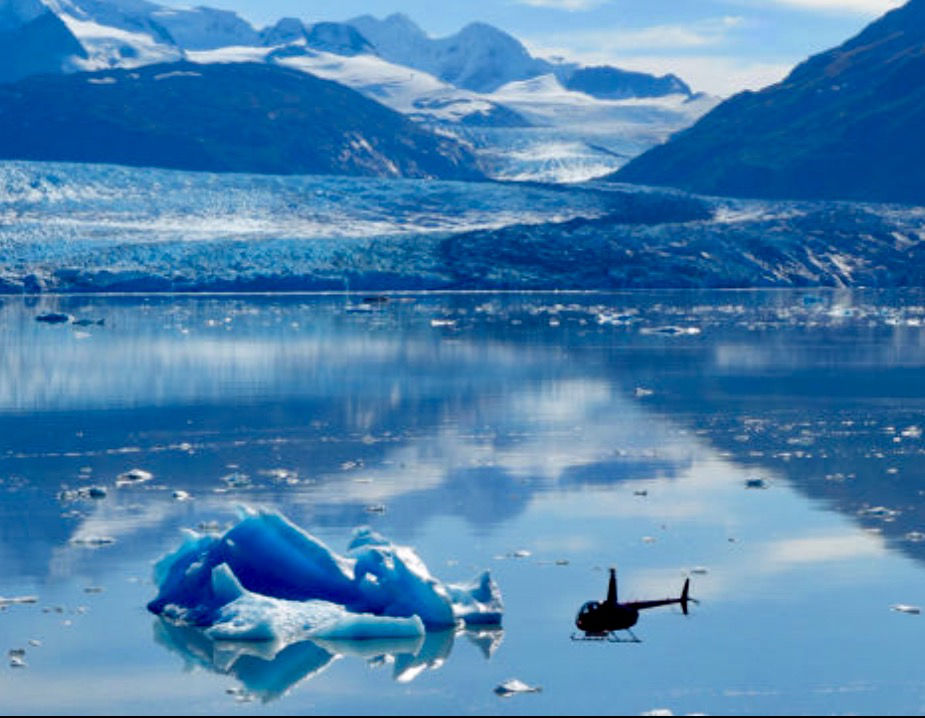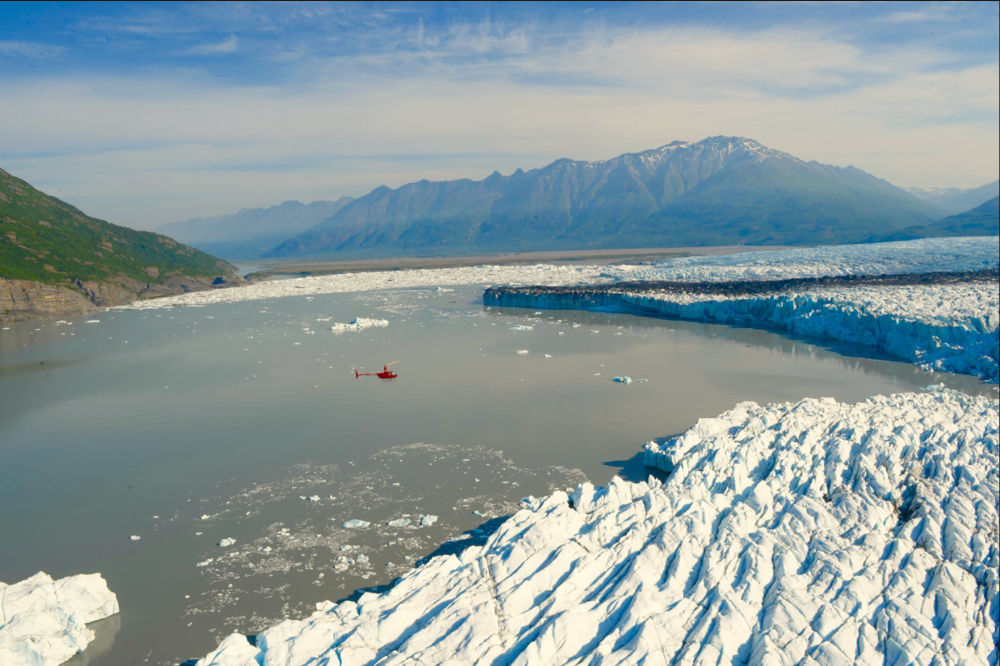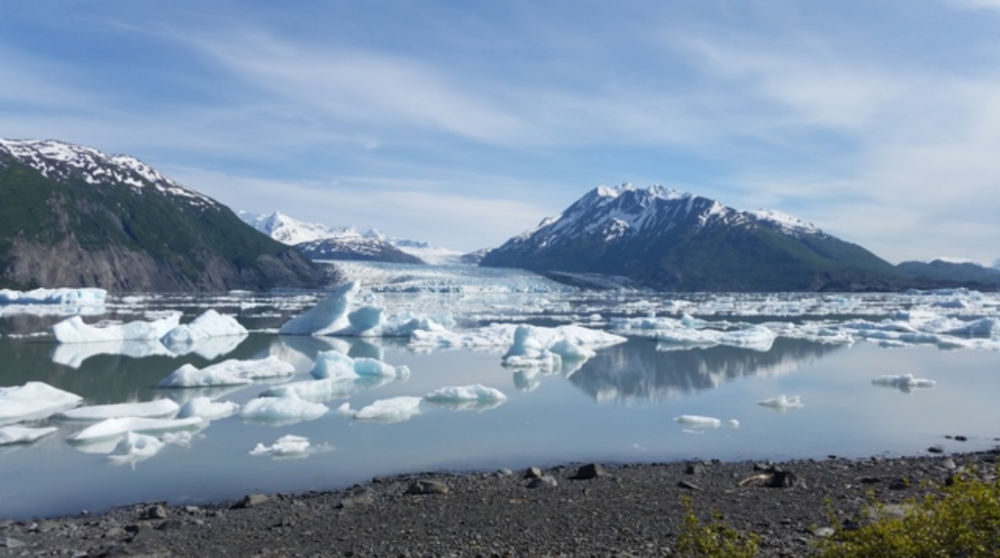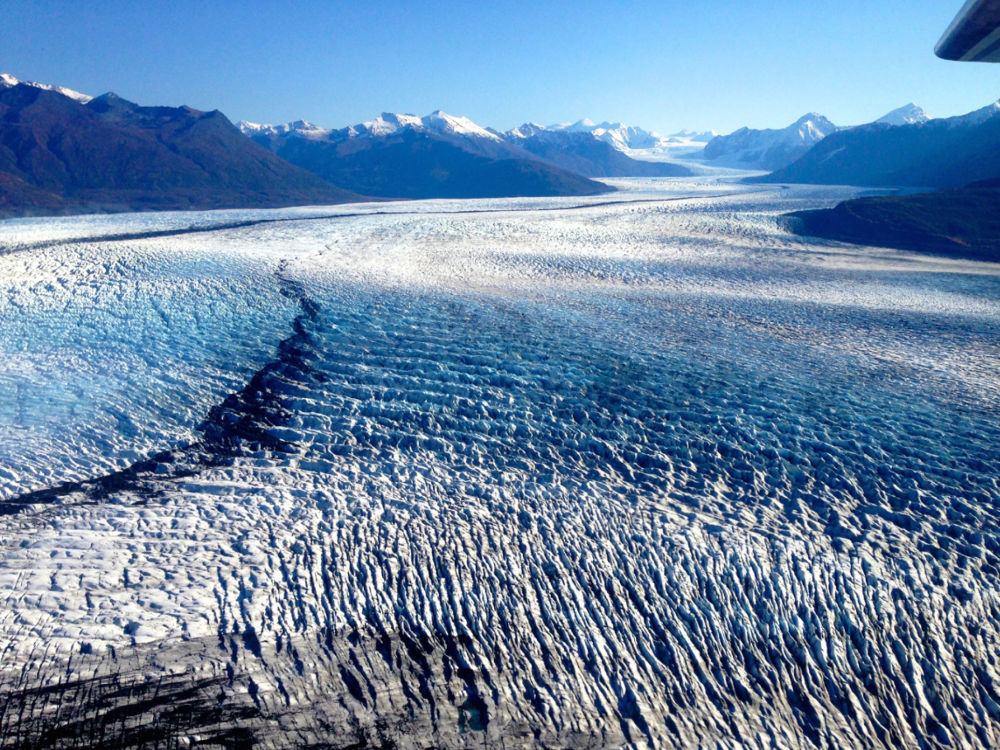 Lake George is a glacial lake formed near the face of the glacier. It was known for a unique natural phenomenon called a glacial lake outburst flood, or in Icelandic, a "jökulhlaup." The breakup of this ice dam would send a violent wall of water, ice and debris down the river valley causing massive flooding and sometimes devastation to local settlers' properties. The jökulhlaup occurred annually until it ceased in 1967 due to glacial recession, thought to be associated with the massive Good Friday earthquake of 1964.