Knik Glacier Landing
Our signature Glacier flightseeing and landing tour. This tour includes approximately 90 minutes of flying as we take you over the mountains to Eklutna Lake, Whiteout Glacier, Colony Glacier, Lake George and Knik Glacier. We will land at Knik Glacier, where you can get out and spend about half an hour on ice thousands of years old.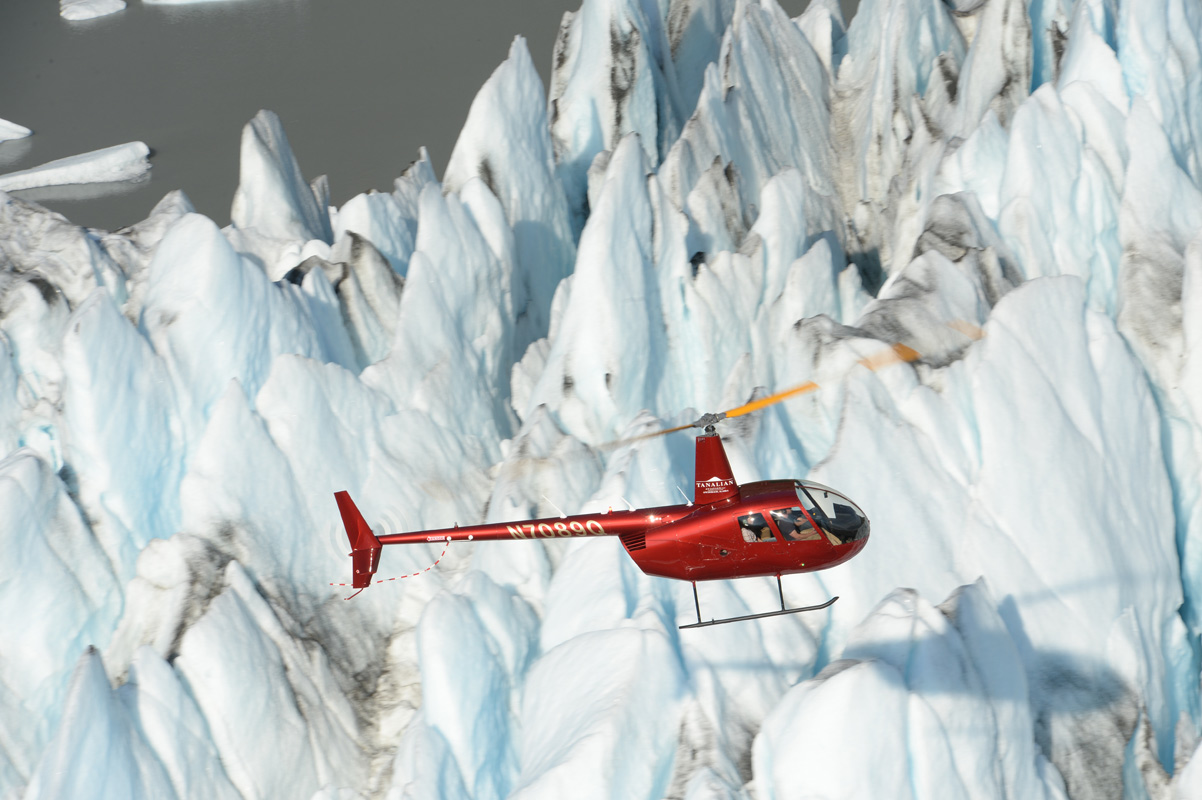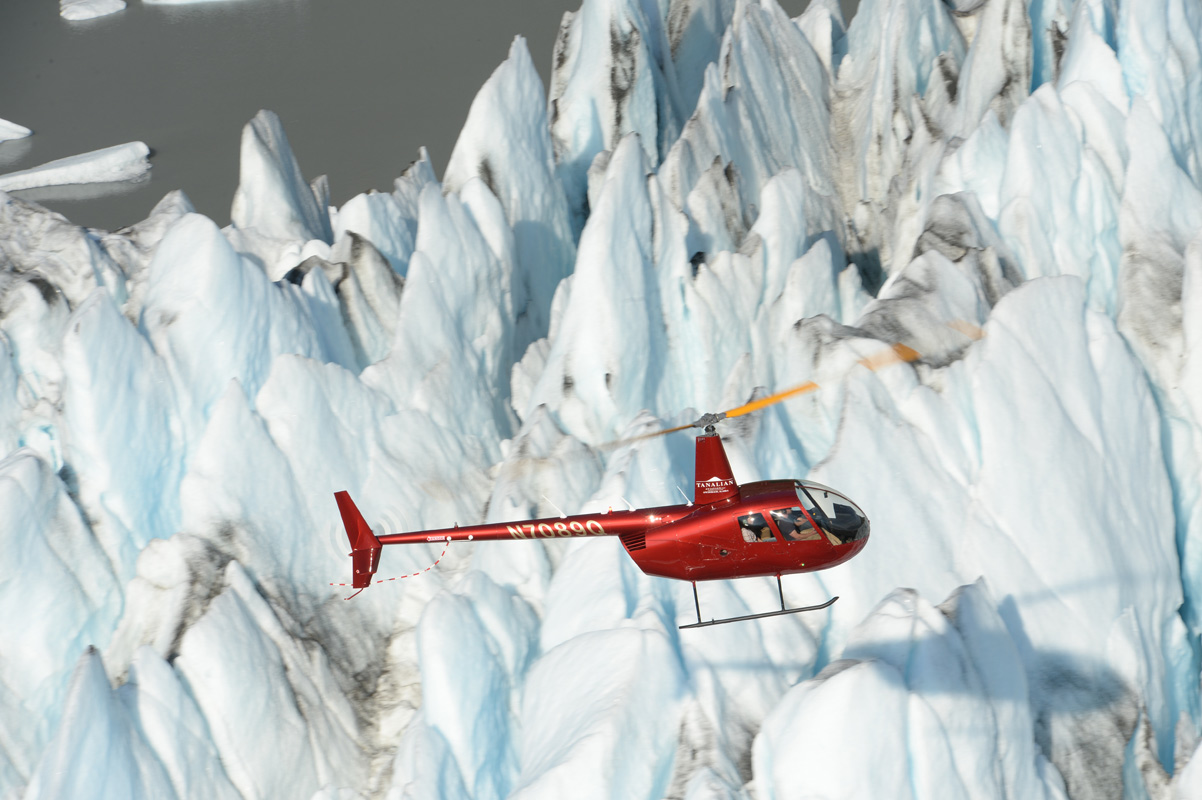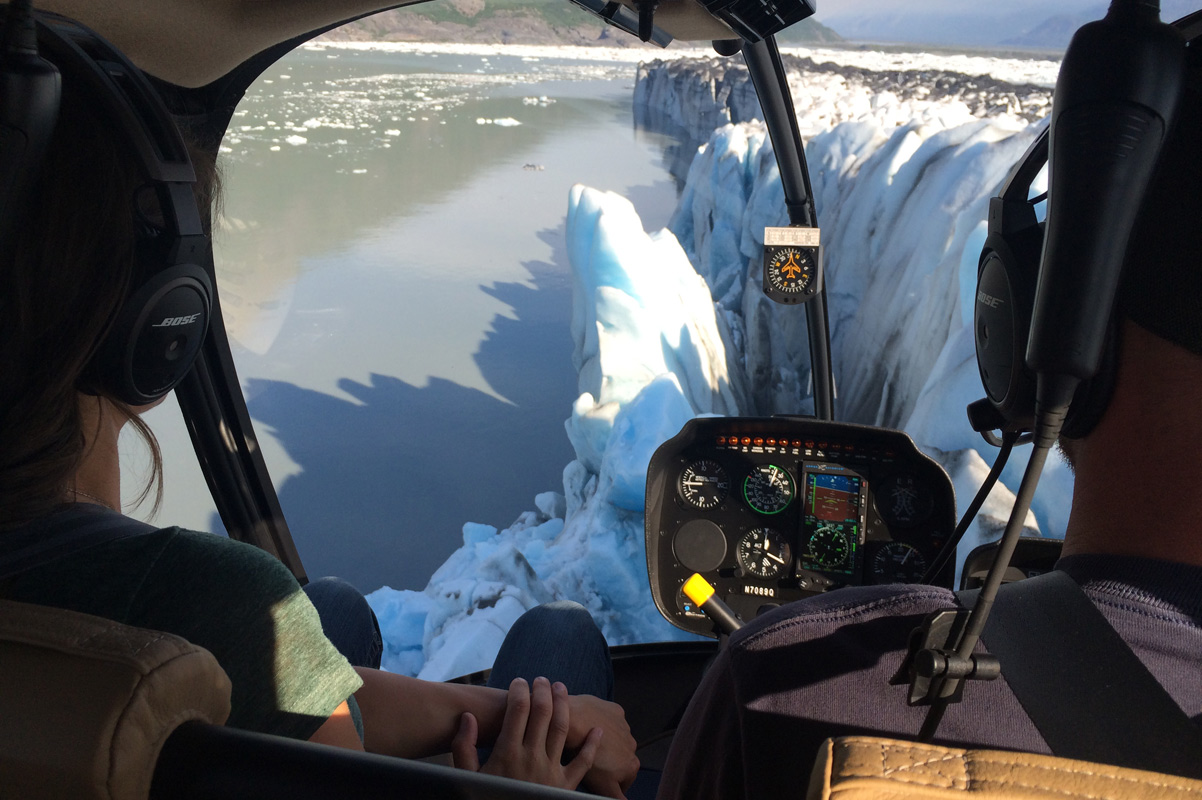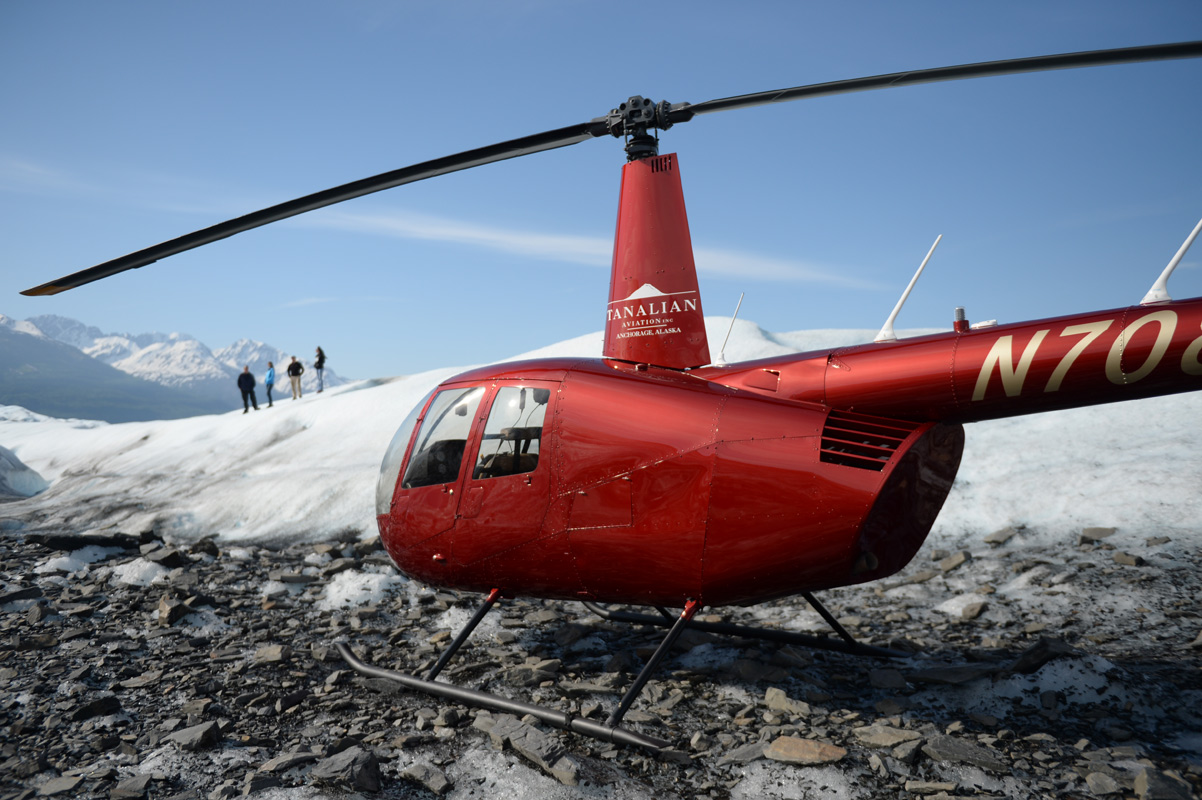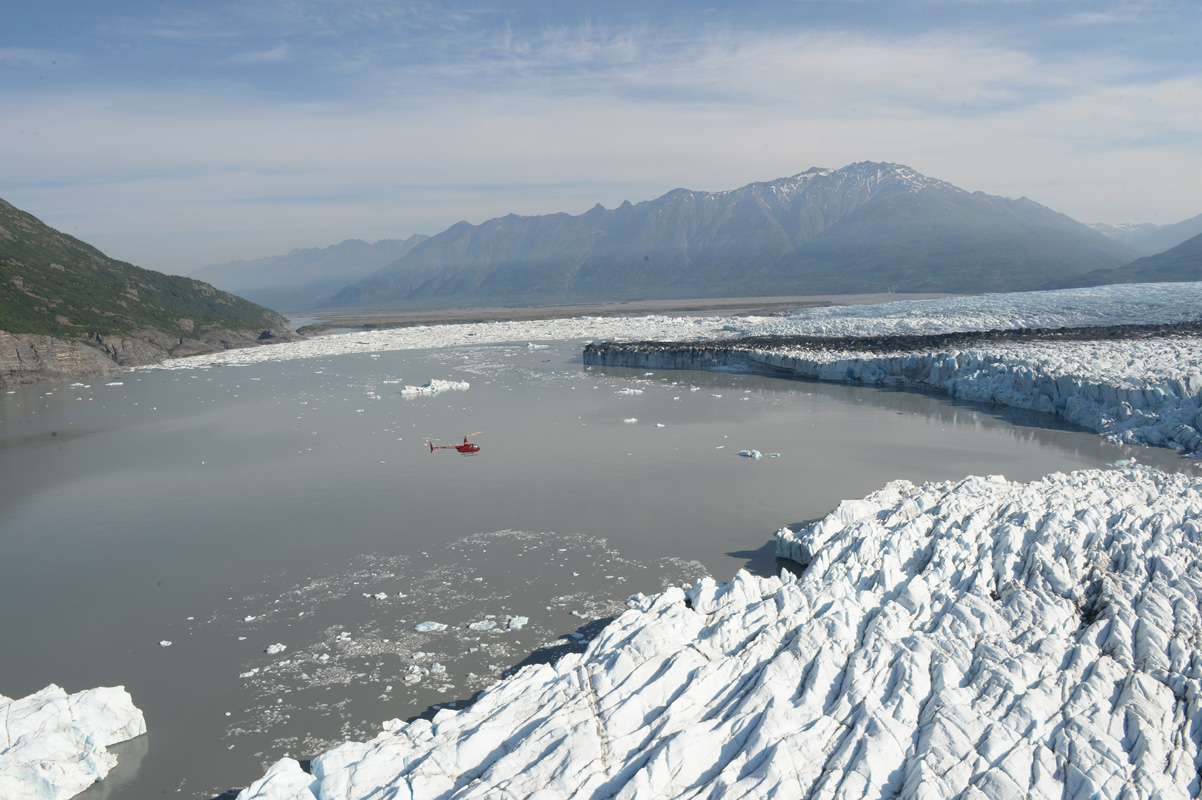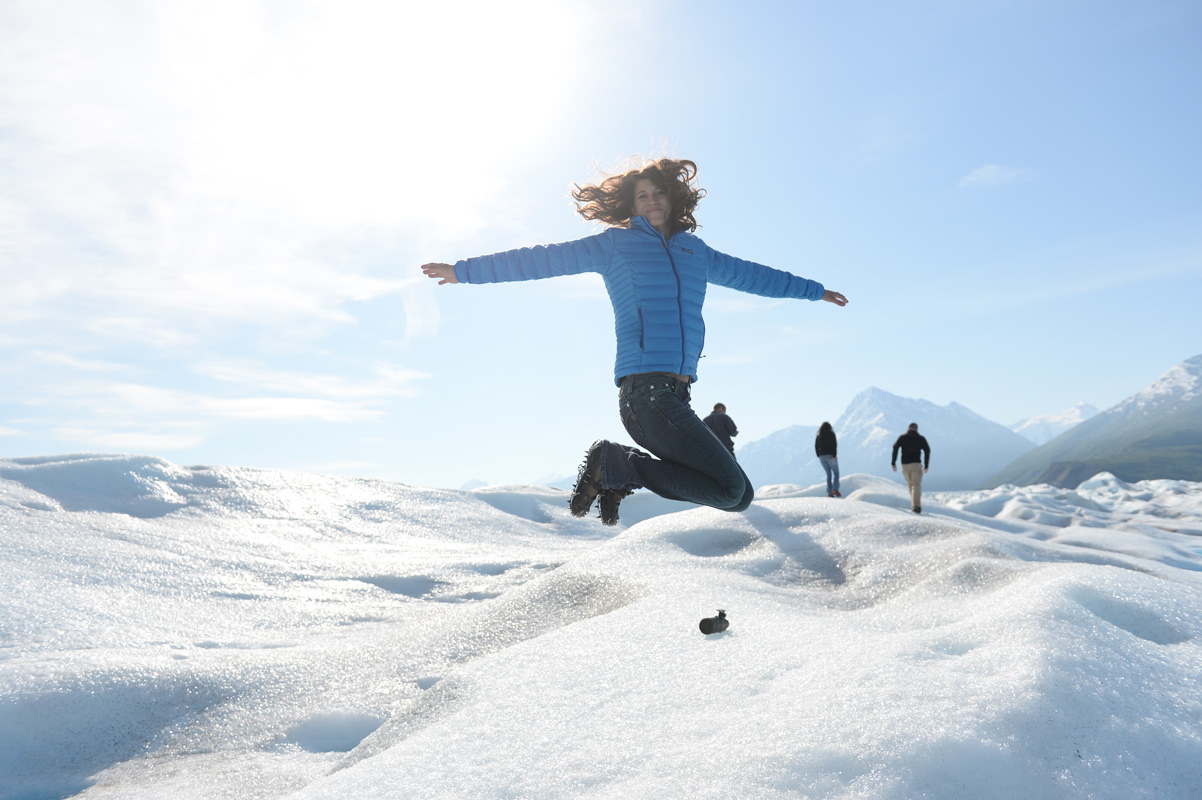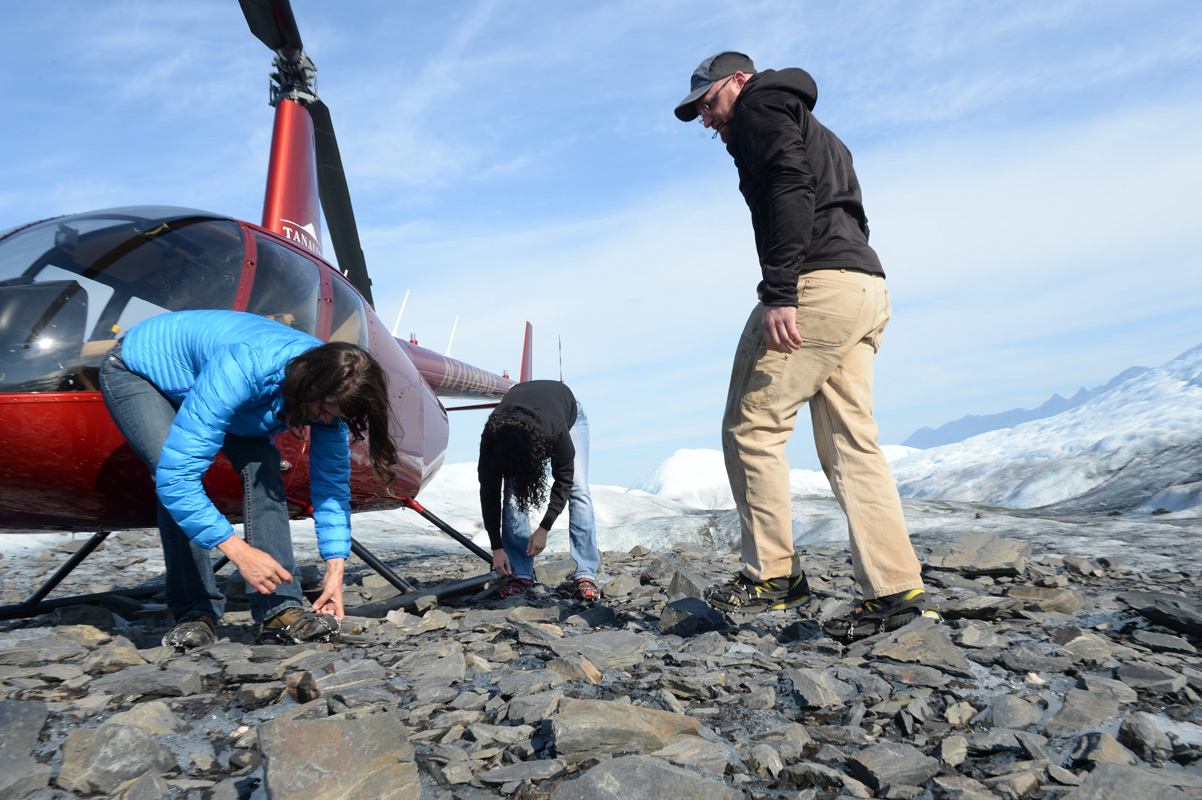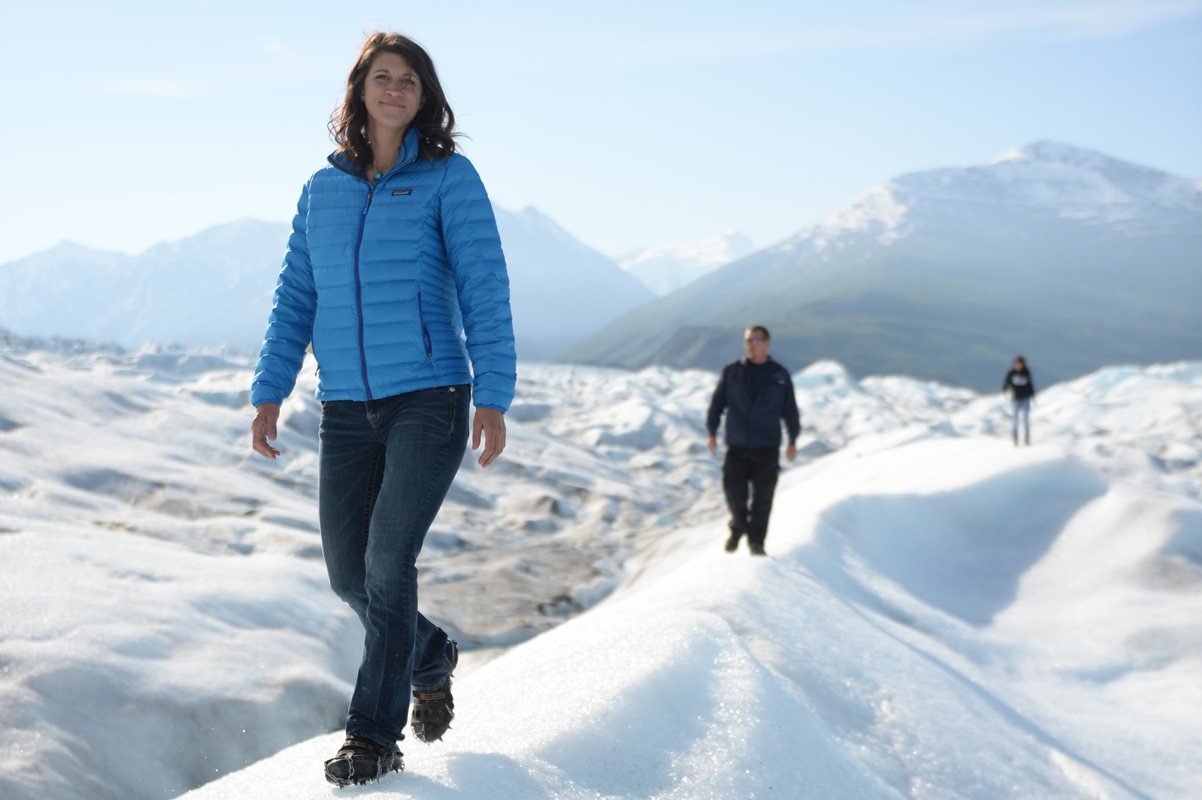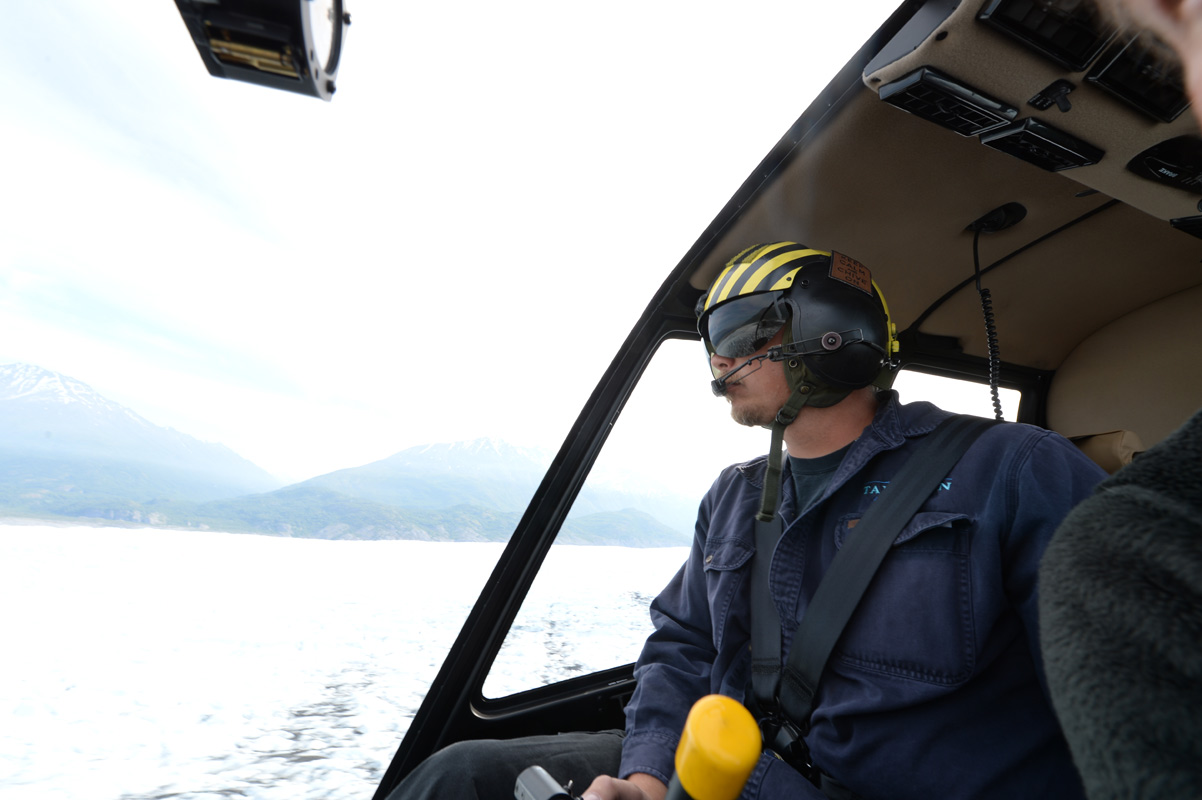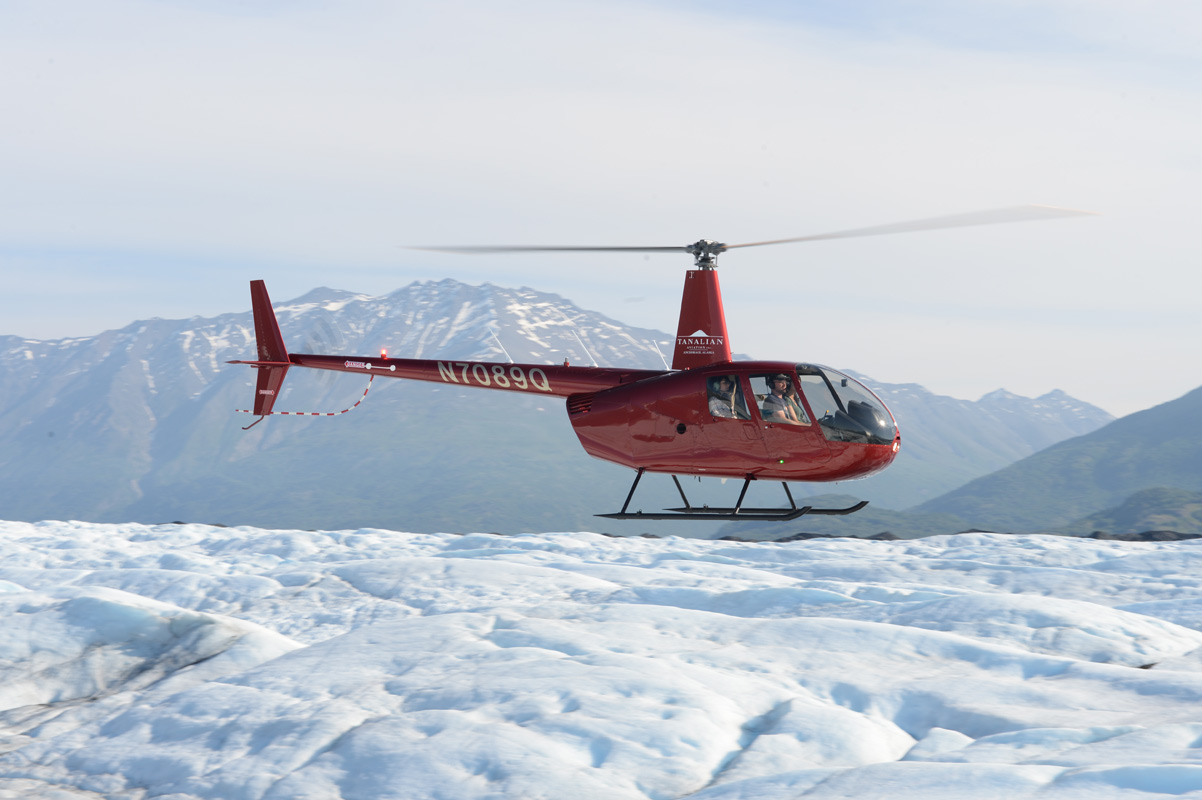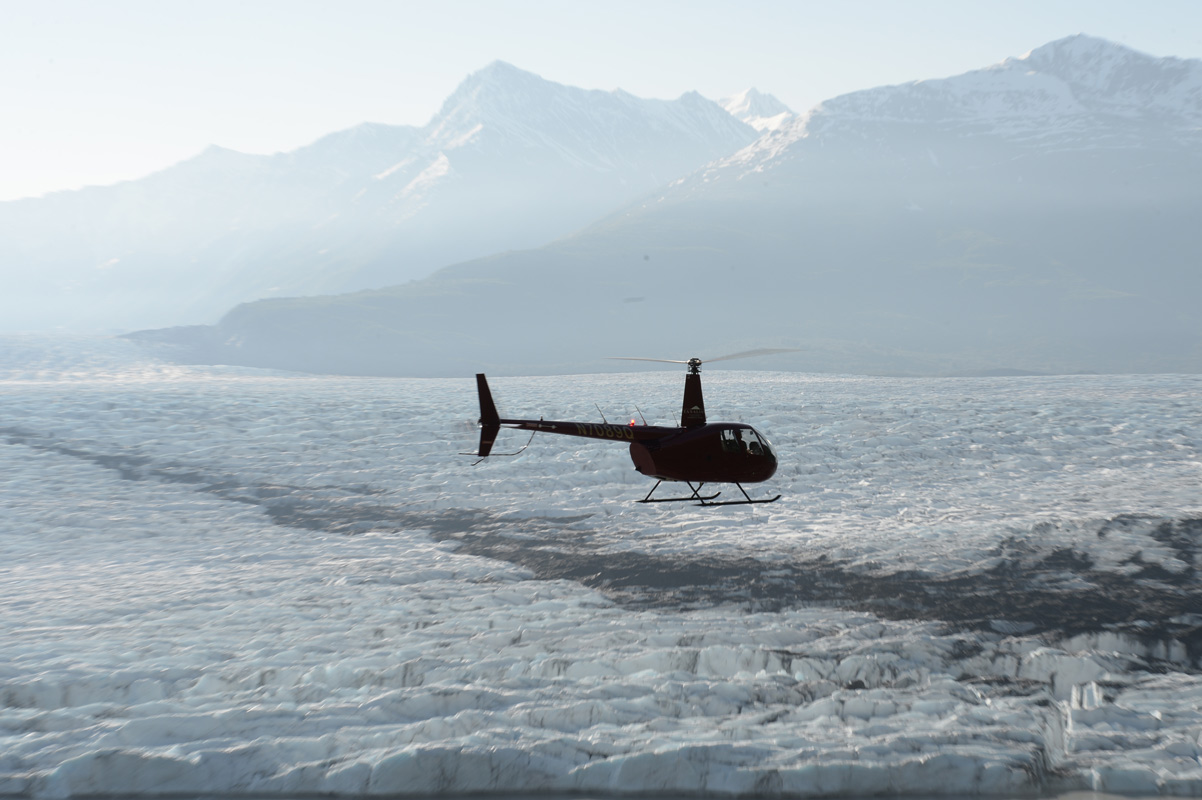 Knik Glacier comes down from Marcus Baker peak, the highest in the Chugach Range. Over 25 miles long, over 5 miles across, making it one of the largest glaciers in South Central Alaska. 400 foot ice walls rise out of the lake, which is spotted with icebergs. The lake feeds into the Knik River. National Natural Landmark. 5 mile wide face with daily calving.
During this experience, you will not only arrive and land on the majestic Knik Glacier, you will have the opportunity to view over half a dozen glaciers on the flight out!