Eklutna Glacier and Wilderness Landing
In one flight you get it all, glaciers, wilderness backcountry, remote Alaska rivers, views of wild life, and a landing on a remote bush airstrip.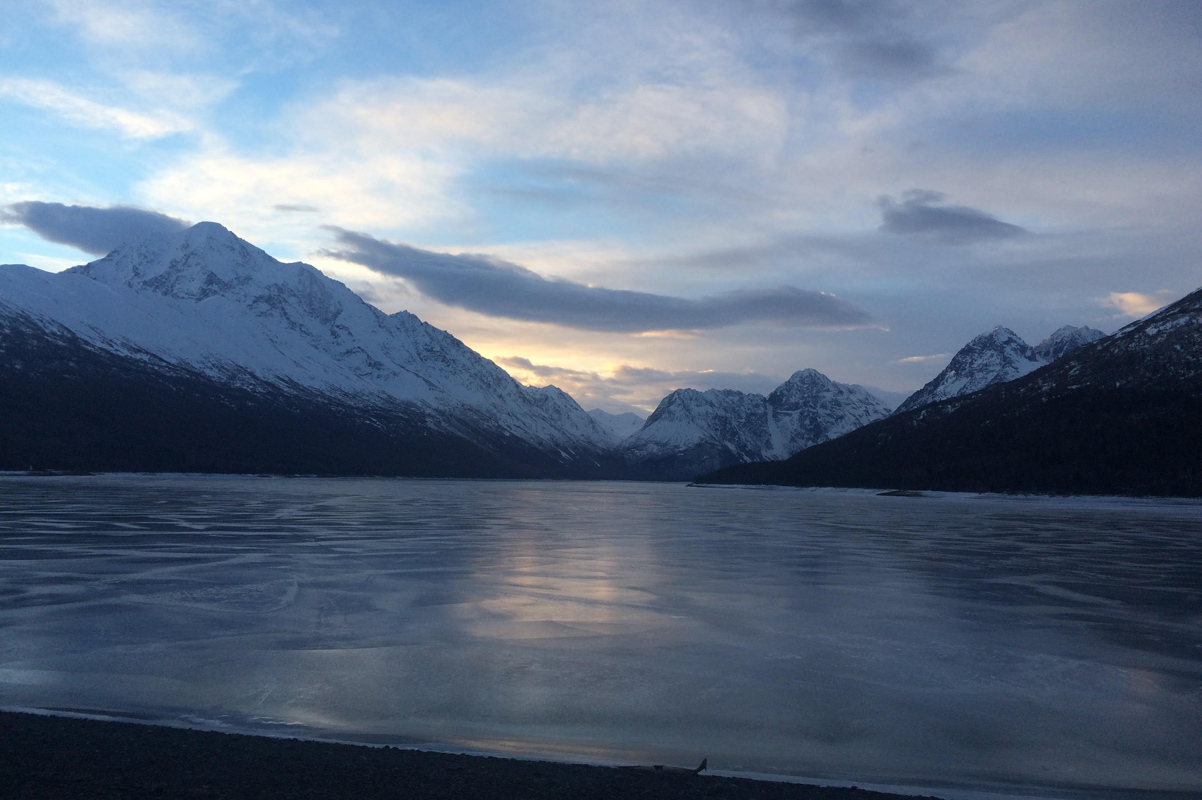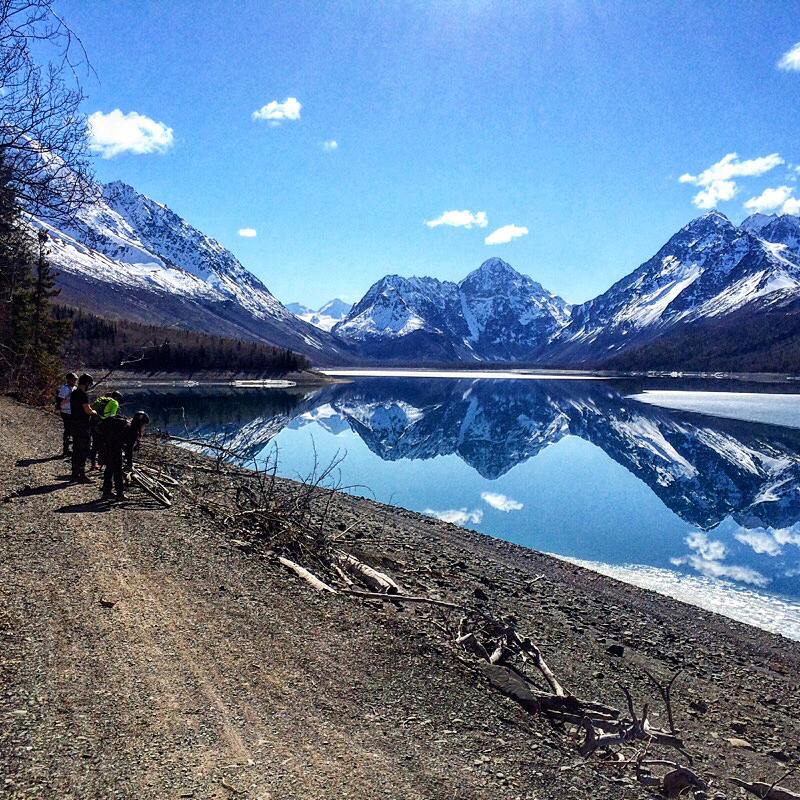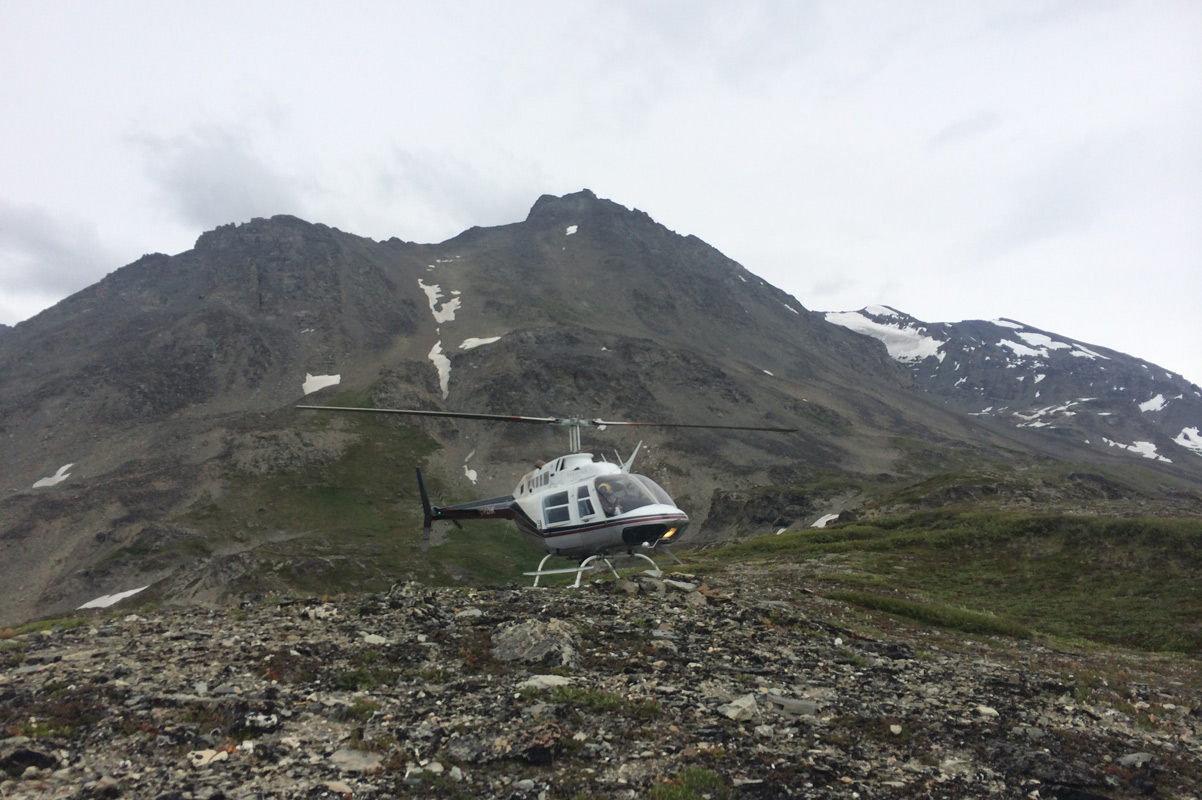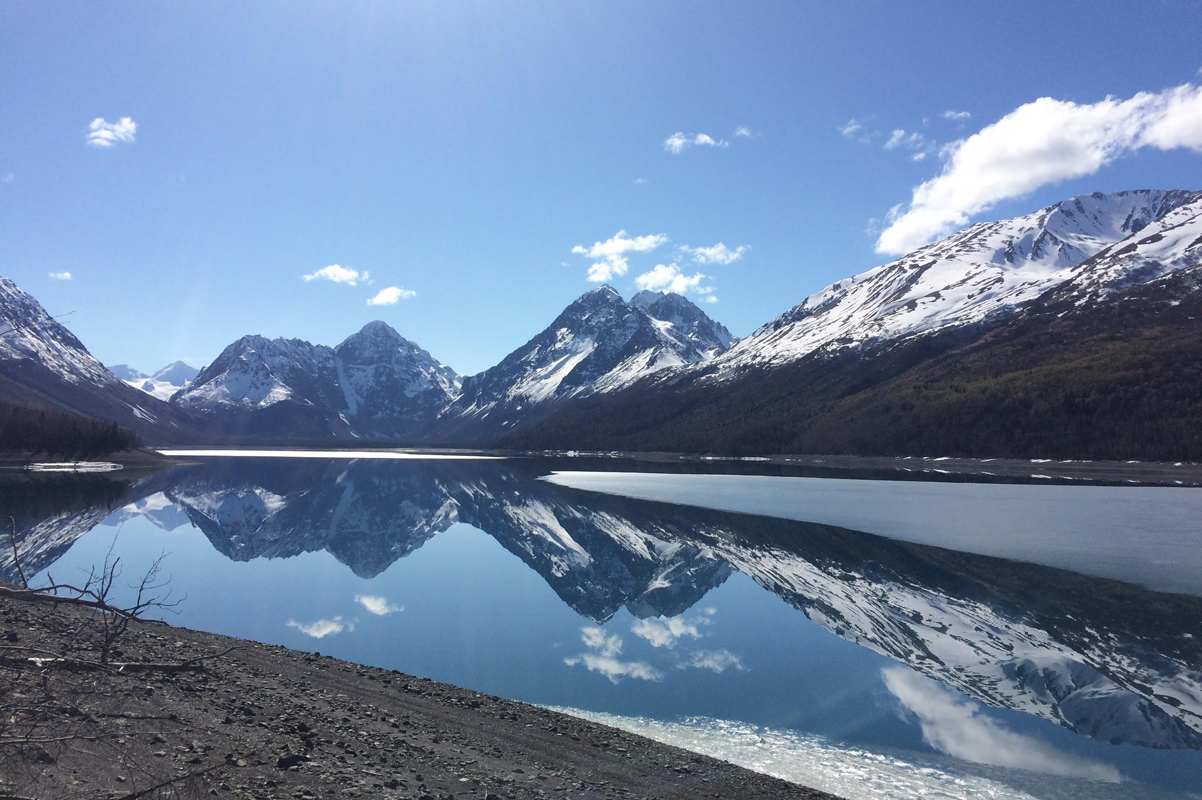 Spectacular wilderness experience. Leaving Merrill Field you climb east bound into the Chugach Range, across the Eagle River/Glacier drainage; across the Peters Creek drainages, and drop onto the stunning Eklutna Glacier. This glacier sits a approximately 4,000 feet directly above Eklutna Lake. Both are inside Chugach State Park and Wilderness area. You will fly over the hiking trails and back country lodging cabins that may be rented for wilderness hiking trips.
Leaving the glacier area, it is almost a vertical descent down to a landing at Bold Airstrip on the edge of Eklutna Lake. This almost "bottomless" lake is the water shed for the Anchorage bowl area. Boating is allowed on the lake but only without power. Rowing and kayaking is allowed. At Bold Airstrip you'll have a half hour to explore along the remote airstrip or stroll down by the shores of spectacular lake. Leaving Bold Airstrip and Eklutna Lake you return down the valley and follow the eastern shore of Cook Inlet back to Anchorage.
This tour has quickly become one of our most popular. It is a stunning wilderness back country lake and glacier flight. This is as close as you can quickly get to the "real Alaska". This tour will make you want to come back.